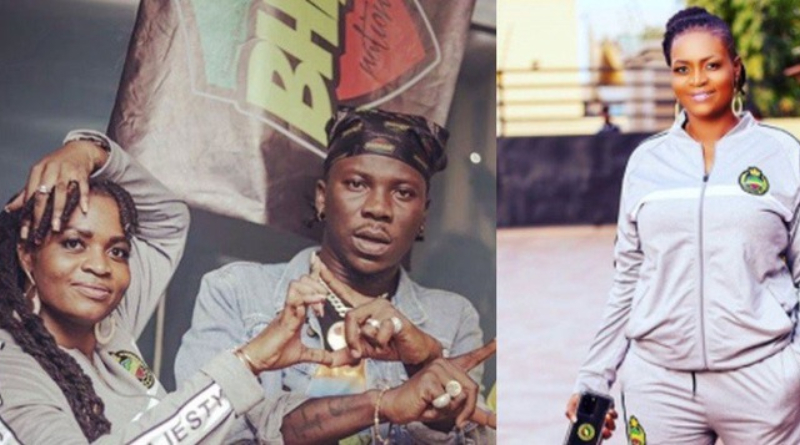 Ayisha Modi showers money on Stonebwoy
Ayisha Modi showers money on Stonebwoy There has been a lot of buzz regarding a rumored falling out between Stonebwoy, the head of Burniton Music, and Ayisha Modi, alias She Loves Stonebwoy, who also happens to be a fan of entertainment.
After it became known that Stonebwoy no longer followed Ayisha on the majority of his social media profiles, a lot of these discussions began.
The two parties appear to be getting along just well based on the appearance of Epixode's Concert on Thursday, December 1, 2022, which took place at Lamajo Fes.
Ayisha joined Stonebwoy on stage to spray money at him when he unexpectedly showed up to support Epixoxe at the concert.
The concertgoers, who were clearly astonished to see the two together, cheered loudly when the two "former close friends" joined forces.
The Bhim Nation boss welcomed Ayisha Modi with a broad smile and warm embrace as she sprayed a lot of money on him.
Watch the video below…