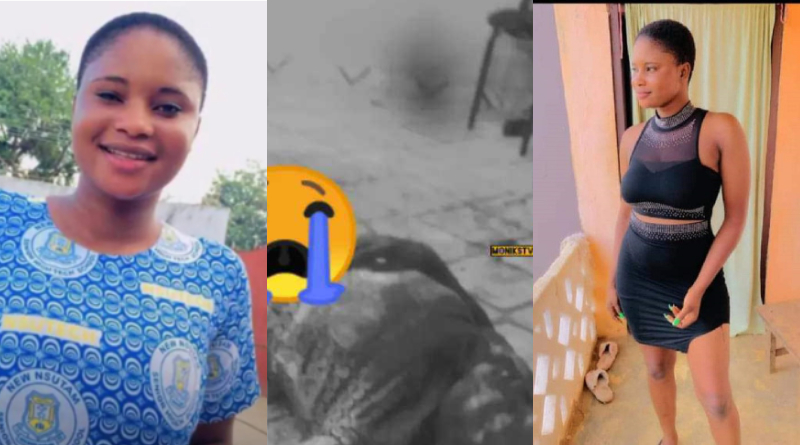 This article contains the story of the SHS student allegedly stabbed to death by barber boyfriend
According to reports, a schoolgirl at Akyem Nsutam Senior High School in the Eastern region's Fanteakwa South area was fatally stabbed by her barber lover for having an extramarital affair.
After a brief disagreement that apparently started when Abigail Asare, 18, of General Arts 1 class, visited her boyfriend on June 1, 2023, after the school had requested the pupils to go for break, the event happened in the boyfriend's barbershop.
After accusing the victim of cheating, the suspect is accused of repeatedly stabbing her to death in the barbershop that evening.
Later, the dead corpse of the victim was discovered in a pool of blood inside the barbershop, and the suspect had fled.
The deceased's body has been taken to the morgue while an autopsy and investigation are conducted.
Police have launched a manhunt in the interim to find the culprit.
READ ALSO: Shatta Wale Sends Strong Warning To Look-alike Squad
SOURCE: www.Ghnewslive.com