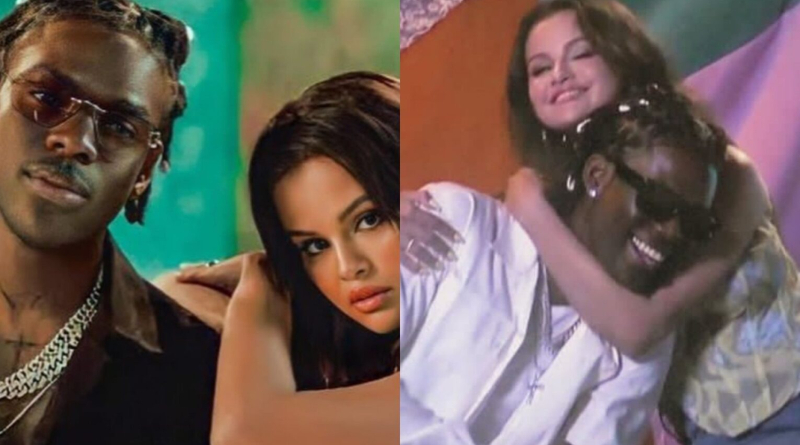 Selena Gomez expresses her gratitude to Rema for being on one of history's biggest hits as part of her celebration of Rema.
American artist Selena Gomez thanked Rema profusely for the wonderful opportunity to be in his smash track Calm Down.
On Instagram, Selena thanked him for permanently changing her life and posted two pictures of her and Rema from the Calm Down music video.
READ ALSO: Yvonne Nelson is suffering from depression ­– Ruthy
In her words: "This man has changed my life forever. Rema, thank you for choosing me to be a part of one of the biggest songs in the world. Love you forever. @heisrema"
The critically acclaimed track from Rema's Rave & Roses album debuted at number one on the charts in 2022. The Calm Down remix turned out to be a huge success. It transcended all barriers and touched everyone's heart on the planet.
After its release, Calm Down was immediately added to Billboard's Hot 100 chart. The faultless melody was Rema's first chart entry. Billboard reports that it ultimately ranked as Selena Gomez's second-highest peak hit of her career.