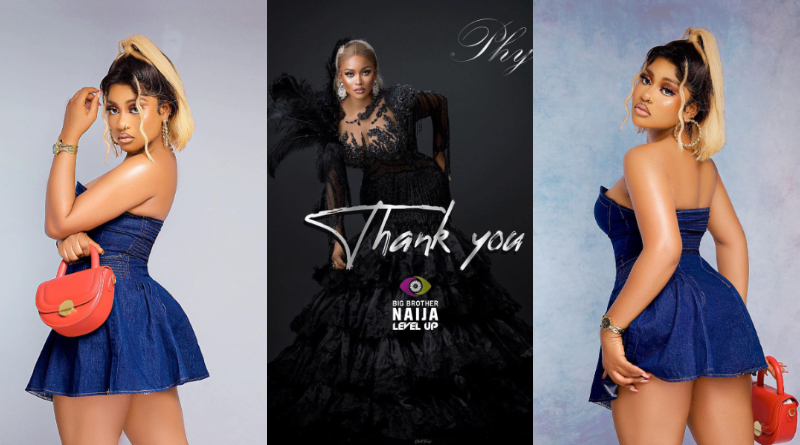 BBNaija Phyna penned an open letter to the organizers of the reality show, days after criticizing them on social media
Ijeoma Otabor, better known by her stage BBNaija Phyna, who won Big Brother Naija season 7 recently wrote a heartfelt message to her supporters and the show's producers.
Remember how the Big Brother Naija reunion show started out with a nasty episode involving the lifestyle influencer?
In her open letter, Phyna expressed her gratitude to the Big Brother Naija platform for giving her the opportunity to begin a new chapter in her life and accomplish a number of noteworthy goals.
In addition to thanking her fans, Phyna acknowledged their crucial role in her achievement on the show. She expressed her gratitude to God for placing such devoted followers on her.
"From the very moment I received my email, I knew a new chapter was about to begin, and that Is my BECOMING. Becoming for me isn't about arriving somewhere or achieving a certain aim. I see it instead as a means of evolving, a way to reach continuously towards a better self, and that's what @bigbronaija | @multichoice_group platform has given me, and I'm most grateful for that amongst other things.
I'm grateful for the amazing competitions(Housemates) I had on the show, you all had me on my toes, you made me vulnerable.
Phynation!!! Odogwu Phynation!! You guys are a blessing, I can't thank God enough for the gift of you, you kept me in there the longest and gave me the win, please also know that Every situation is a gift, and without situations we would not grow, it's about it be bumpier but we will get it.
It's not gonna be an easy ride, being in the public eye also comes with challenges but I'm gonna face it all with my full chest.