Ultimately extensive award winning rapper, Sarkodie, has expressed his deepest regrets and shame, coupled with thick clouds of embarrassment, for his inability to step in as an entertainment figure, to grace the burial service and send off ceremony of Ghanaian Highlife legend, Nana Ampadu, whose funeral rite was accordingly observed at the State House in Accra.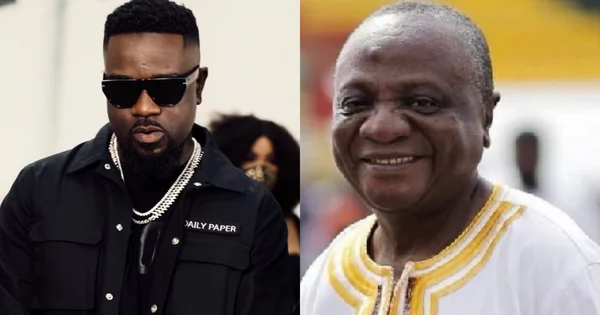 Companions, friends, and family, all converged at the State House where a state memorial service was commemorated in honor of the late Highlife star and performer, Nana Kwame Ampadu on Friday, October 7.
Significant public heads who went to the memorial service of the incredible musician were; President Nana Addo Dankwa Akufo-Addo, Chief of Staff Akosua, Frema Osei Opare, previous First Lady, Nana Konadu Agyeman-Rawlings, Speaker of Parliament, Alban Bagbin, Ministerial Officials, Honorable Members of Parliament ,as well as the Clergy.
Additionally, individuals from the Music Ghana Association (MUISGA), the Actors Guild, and numerous mainstream dignitaries, all took time from their busy schedule to give the legendary entertainer, a befitting send off.
Taking to his Twitter page, Sarkodie made sense of why he was absent during the burial service of the iconic musician Nana Ampadu, stressing his regrets, shame, and embarrassment, using his own words as seen below.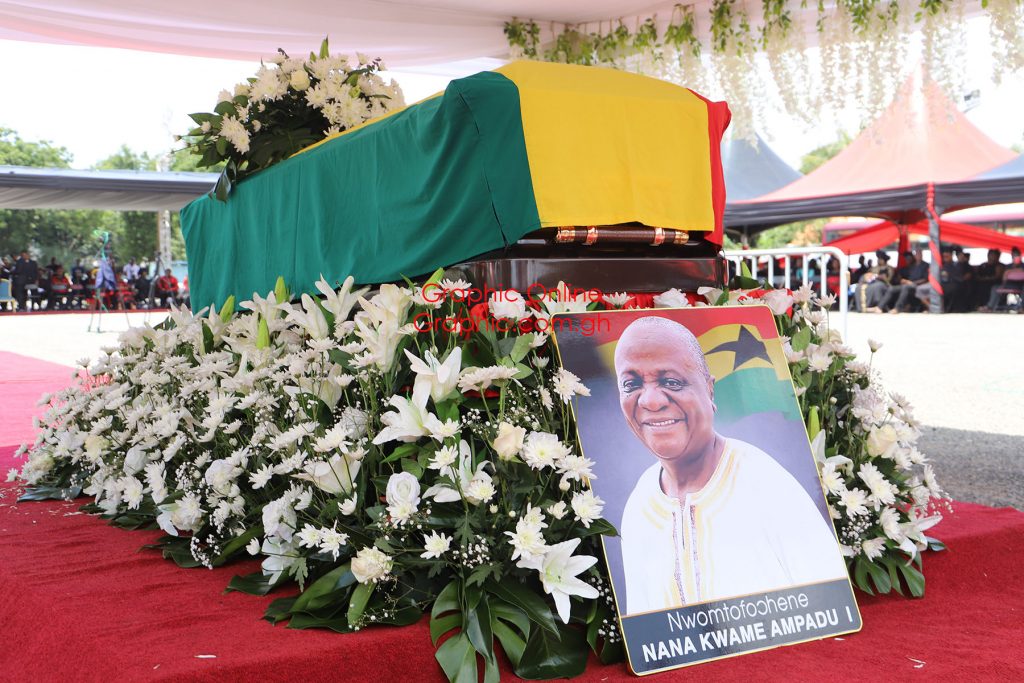 "Ashamed and hurt for not making it to the Legend Nana Ampadu's funeral … Uncle David Dontoh told me about it last Sunday… Crazy how I had it on my mind from then and still missed it. but all the same Rest In Peace Grandpa May the almighty keep you safe".
"No Excuse Makes Sense To Even Mysef Missing All These Legends Funerals.. Need To Do Better 🙏🏿🙏🏿🙏🏿."
— Sarkodie (@sarkodie) October 9, 2022.
The heavily saddened rapper expressed on his Twitter page, to make amends for his inexcusable manner of forgetfulness.