Ghanaian underground artist, yet well known singer, lyricist and song writer, Opanka, has released a statement, aiming to dissect and give an insightful depth of elucidation, with respect to the cause of destitution or poverty and it's alarming effects on the lives of struggling individuals, hoping to live a financially accomodating life.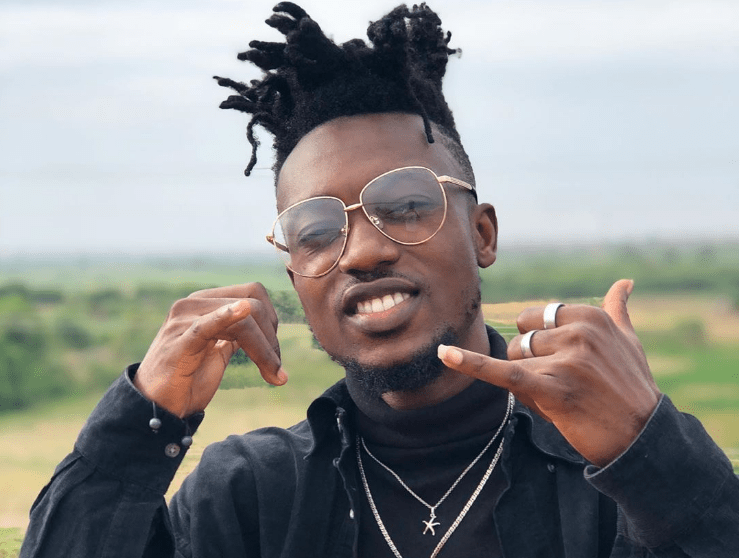 The Tema-based artist, stands affirmative and convinced, that the most immediate cause of immoral life standards, as well as disreputable means of making ends meet, stems from the limited options available, for accruing monetary resources.
To this effect, the rapper has posted a 20-second video on his Facebook page, in which he blatantly states that poverty, is the main basis of all evil and wrongdoing.
Expressing his opinion with conviction at the Accra based radio station, 100.5 FM, Opanka audibly said;
"It is poverty that brings thoughts of crime and evil into the minds of people."
"If you have money, will you think of ritual killings for money?" the rapper asked logically.
"If you have money, will you think of robbery? No!" he emphatically stated.
"The cause of hatred and all other [undesirable contemplations and deeds] is poverty," the rapper ended his point with these remarks.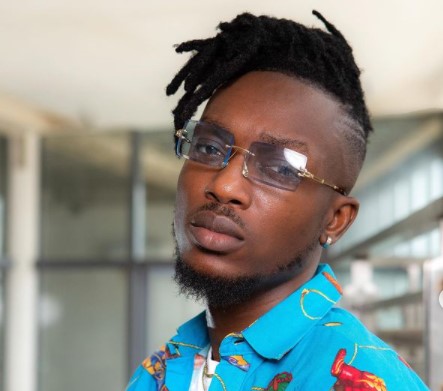 Based on his standpoint, the musician makes it obviously plane, that making a substantial load of money, is the remedy to these underhanded considerations and activities.
The rapper's most recent track is named 'Enye Betee (It's Not Easy)', in which he points out instances of monetary difficulties and hardships, whiles simultaneously easing up the anxieties of underprivileged souls, with inspiring words and uplifting lyrics.