Keen media personality, Andy Dosty, has unveiled that upon the harsh and unsavory remarks, comments, and distasteful sentiments thrown at him from the camp of his critics, his mom, as as result of the toxic repercussions and side effects of such drastic backlash, has been admitted at the hospital, where she is currently being attended to, with medical attention and care.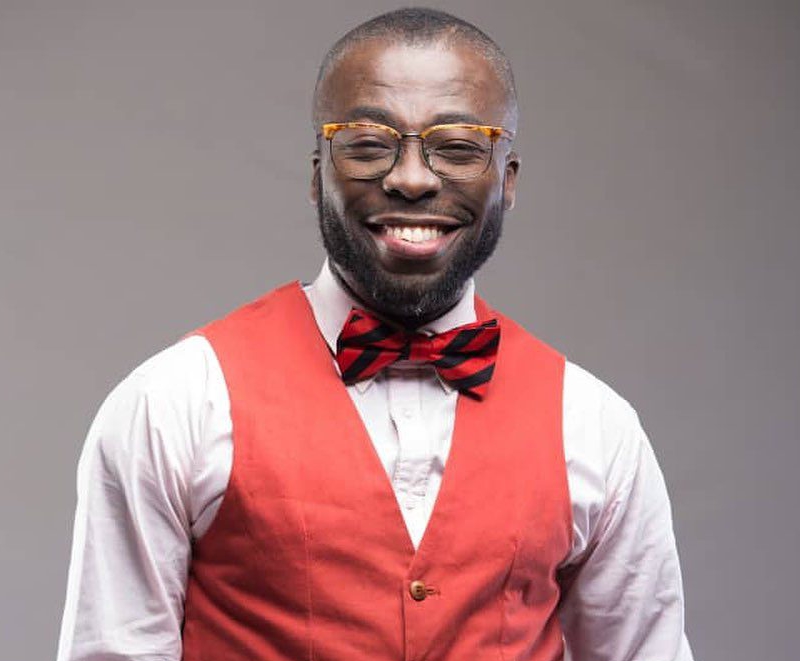 Andy Dosty disclosed that his mom's wellbeing has deteriorated after he went under a series of verbal condemnations, attacks, and assault. He revealed that his mom got most terrible when he turned into a web sensation on Twitter, for a negative case of publicity.
This remark from Andy Dosty came after Kidi made reference on his show that his family has been under siege for a really long time after his old improper tweets turned into a web sensation.
"It's been 4-5 days now and my whole family is still under threat. Even people that have got nothing to do with the situation are catching heat. The threats are hard to deal with. It's sad to see that there are people who do not care about your apologies or even who you were ten years ago," KiDi enlightened Andy Dosty during an interview on HitzFM.
After Kidi revealed the strain and intensity his family was feeling over his mix-ups before, Andy Dosty likewise made a move to share what his family particularly his mom goes through when he makes the news for some unacceptable explanation.
Supporting the argument with a personal account, Andy added his version of events by saying, "A couple of weeks ago, I was trending number 1. All because people were insulting me. They said I was offending someone, and they didn't even know what it was. People just waded into the fray and started insulting. My mum sitting somewhere got affected. As we speak, my mum is in hospital. She is lying in the hospital now."