Ghanaian Dancehall King and African champion, Shatta Wale, has uncovered the cover artwork for his star-striking studio work release, the Gift of God (GOG) album via another post on Instagram.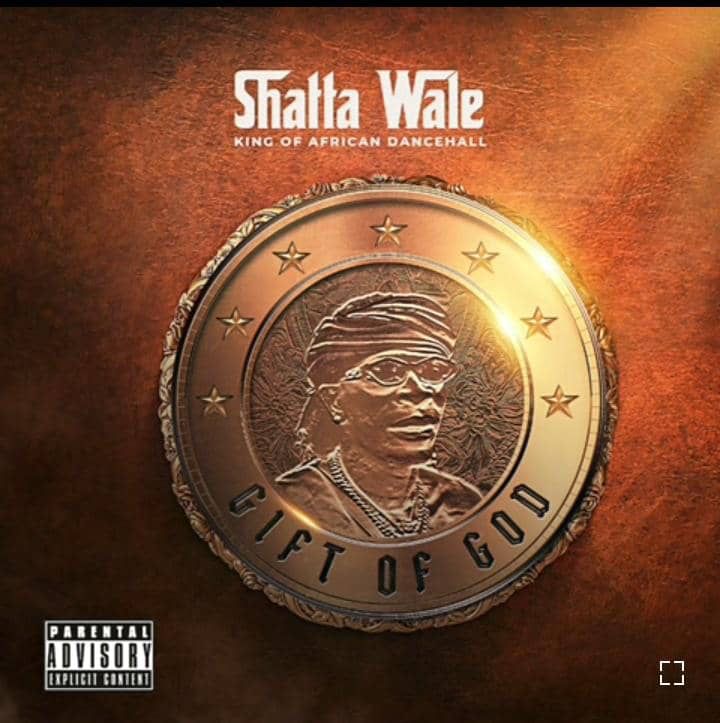 After the unprecented album record success, achievement, accomplishment, and feat, attained by Black Sherif, whose name is set in stone due to his immaculate tracklist of songs setting new heights in the terrain of music, Shatta Wale, by all indications, hopes to get his work the same traction, as he prepares himself for a grand studio album release.
The self-entitled Dancehall King, is preparing for the arrival of his most recent studio album record following past ones specifically; After The Storm (2016), Cloud 9 (2017), Reign (2018), and Wonder Boy (2019).
Declaring this new advancement to his multitude of fans who are exceptionally expecting the scrumptious studio work, Shatta Wake placed into words the following;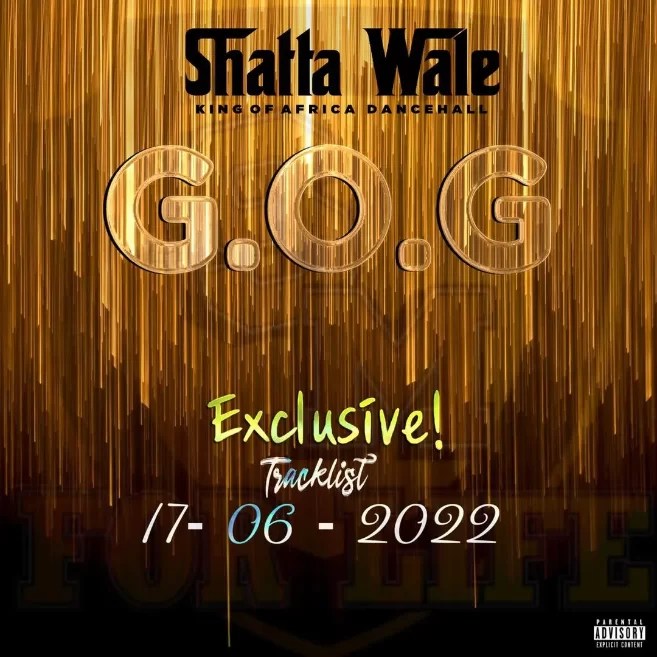 "Praise be to his name
GIFT OF GOD Album COVER
Thank you all 🙏❤️
The Main Thing Is The Story Not The Script, And That is The Gift Of God.
Great Men Never Require Experiences. A Great Man is Hard On Himself, A small man is hard on others.
This is a story you need to know, A story That Has Never Been Told. A life of a man that is pure as Gold.
A man who fought for the masses, A man who sacrificed himself for the masses. A man who chose God's way over man's dictations.
It is said in his kingdom, which is the shatta movement empire and I quote " Rule Number 1, Shatta Wale is Always Right.
Rule number 2, if you don't understand, refer to rule number 1.
He came, he saw, He conquered, ladies and gentlemen, without further ado, i introduce the GIFT OF GOD ALBUM ."
The king of dancehall music, so diligently stated using his own choice of words, as he painted a vivid description of the albums inspiration, and what his fans would expect from his latest edition of priceless studio record.