Black Sherif Enskinned As The Youth Chief
Black Sherif Enskinned As The Youth Chief: Fast-accelerating Ghanaian artist, Black Sherif, for his commendable and laudable accomplishments, in light of the release of his highly grossed debut album, "The Villain I Never Was", has been crowned with a graceful title as the 'Youth Chief' of Tamale, centered in the Northern Region of Ghana.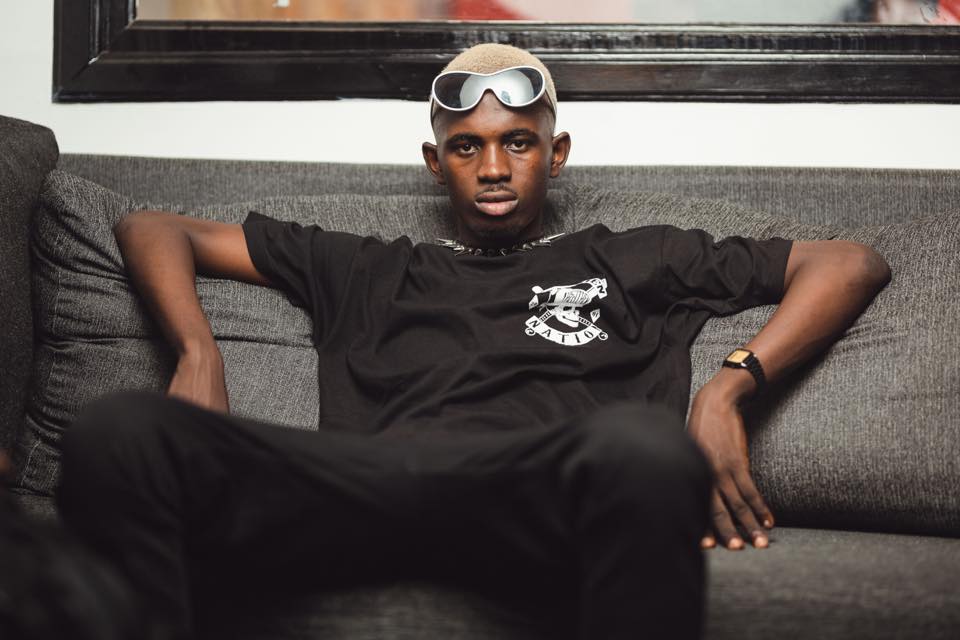 A video footage of the musician's crowning ceremony, has been going viral across various web-based entertainment mediums.
Black Sherif's crowned celebration, has however been met with dissenting responses, with most cybersurfers considering it unneeded. The Ghanaian rapper, conceived as Mohammed Ismail Sherif, has been ushered in as chief in Tamale, the Northern District of Ghana.
Florence Obinim Has Revealed What Happens To Her Whenever She Listens To Daddy Lumba's Songs
A video recording of his crowning celebration has made it's way on the web, with reports confirming he has been bestowed with the title, "Nachin Naa," which when interpreted, means, 'Youth Chief'.
The video saw the youthful star rapper, wearing a 'Batakari' (African smock), having two older men with him, as he was encircled by a number of men in an enormously spacious room.
Black Sherif's crowning ceremony, comes days in the wake of the release of his amazingly skyrocketing debut album, "The Villain I Never Was". The video content of Black Sherif's crowned ordinance, has ignited a series of varying responses from fans and admirers alike.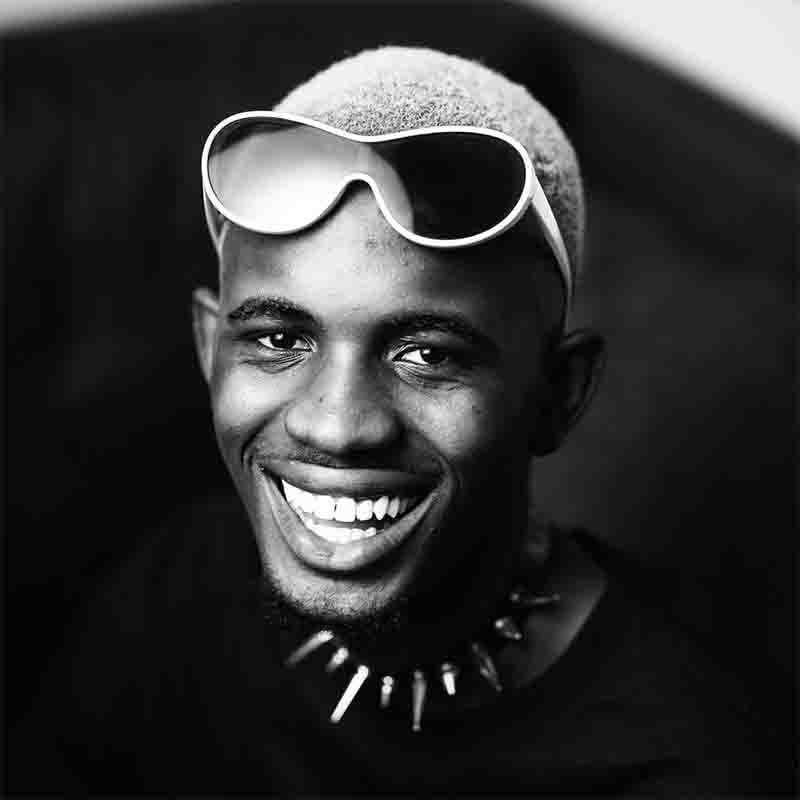 Whiles some have showered him with praises for underscoring such a historic achievement, others on the other hand, are of the opinion, it is an unnecessary advancement, as they shared their respective thoughts via the following remarks;
ladycash_ventures wrote: Chief of the youth!!
callmedjslim replied: We are always quick to give accolades… .this my Ghana eh. Smfh.
yaatasha expressed: So wait ohhh , if he didn't hit like this will they give him that title or remember him sef … .. don't forget to make it ohhhh.
nicky_la_li texted: So now someone can be a chief in another man's land ??? Or sherif is from tamale if so we'll then..
mr_facepainter_gh wrote: I like Blacko but I don't think Anti Mari would have liked this one …
SOURCE: Ghnewslive.com