Ghanaian rapper Derrick Safo Kantanka, notably referred to in the entertainment industry as Amerado, has given a detailed recollection of circumstances surrounding his state of decision making process, and how it nearly made him relocate outside Ghana, in pursuance of a different career path.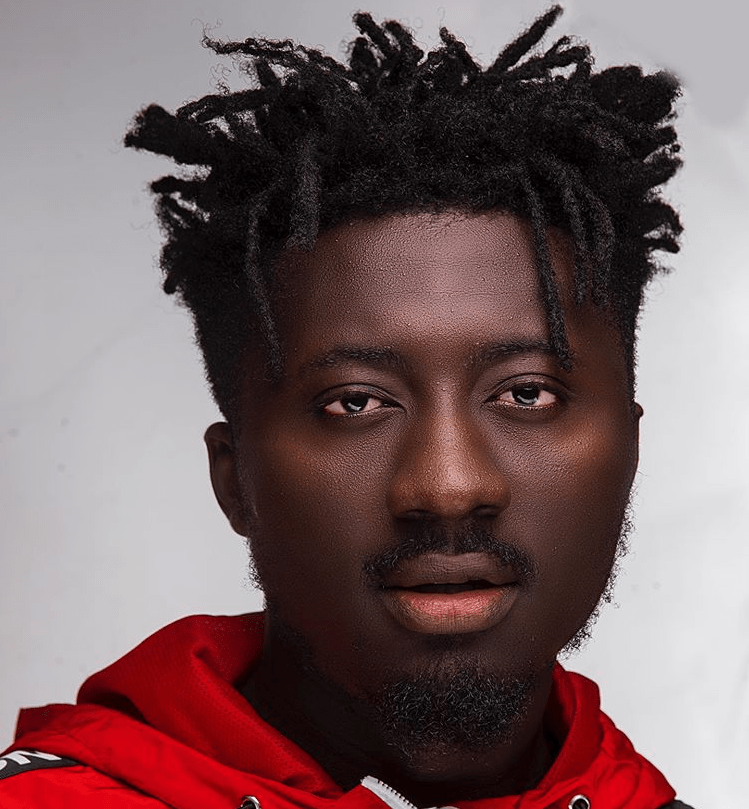 As indicated by Amerado, destitution made him conflicted between his music profession and moving to the United Kingdom to begin life on a fresh note.
As per the rapper, he had no cash to push his music profession and wasn't bringing in cash by then when he began his music vocation. During his battles, he had a valuable chance to venture out to the UK for the Ghana Party in a recreation area event in 2019.
He unveiled that when he showed up in the UK, he had to decide either returning to Ghana, or remaining back to get a new line of work to take good care of his family without the appropriate credentials.
"It got to a time where I didn't know where my next meal was going to come from but I had a chance to get to the UK in October 2019. I was fortunate enough that my aunt was there. I had to make a decision whether to come to Ghana and do the music or remaim in the UK," he said.
"It was very tough and that was the lowest point in my life. It was a deciding moment for me because during that period I was totally devastated. I nearly run into depression. What I saw and experienced over there was bad. I can't say it all" he expressed.
"As a young boy who travelled outside the country for tourism. After the event, my mum thinks because I've been able to fly, I have to stay behind and work hard over there. She said I should find a job that will enable me to take care of my sister and her, " he continued.
"With the type of visa I had, It wasn't possible to live there for that long. I started thinking as to whether I should go back to Ghana and pursue my music which is not fetching cash or find a way of staying in the UK to secure a job," he expressed.
Concluding his his remarks, he said, "Sometimes when I am walking around the train stations, I communicate my thoughts to every black man. I ask the black strangers to tell me what they think."