Sharp speaking Ghanaian dancehall artist, Shatta Wale, having being one of the most vibrant music stars to emerge from the ranks of Ghanaian musicians, gave his professional viewpoint, after a deep analysis and study of the African entertainment music industry, as he revealed that famously striking rap supremo, Sarkodie, at this point in his career, should be far more decorated and venerated than Nigerian music star, Wizkid.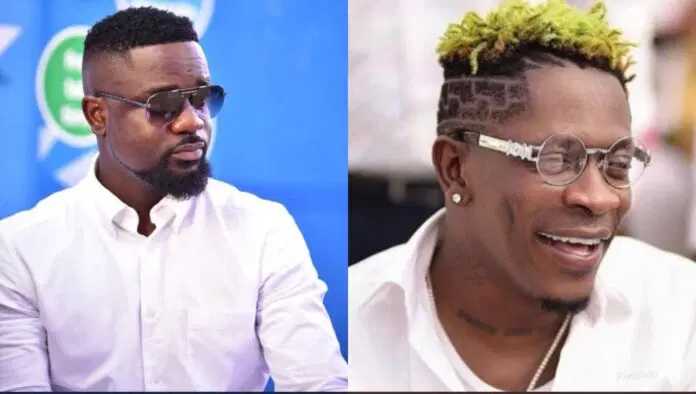 As per Shatta Wale, Sarkodie is one of the few artists in Ghana who puts or siphons cash into his skillset as a rapper, and as such, expects the rap juggernaut to have far exceeded Wizkid in terms of dominance and artistic supremacy.
Stressing his perspective on the issue, via an interview on Joy FM's ShowbizAtoz, Shatta Wale stated that, "You see someone like Sarkodie, he should have been bigger than Wizkid. You see what Sarkodie even did. Sarkodie is putting money into his craft in terms of videos and everything to make it perfectly right but he is still not there."
Shatta Wale, further expressing his take on the subject matter, additionally said that that Sarkodie neglected to exploit his relationship with famous Senegalese-American record maker, and CEO of Konvict Music, Akon, when he was still fresh on the scene as an artist.
The SM leader asserted that it was an ideal chance for Sarkodie to leverage on the rare opportunity that came his way, for the furtherance of his career, to become relatively incomparable, as a Ghanaian artist, as well as an African icon.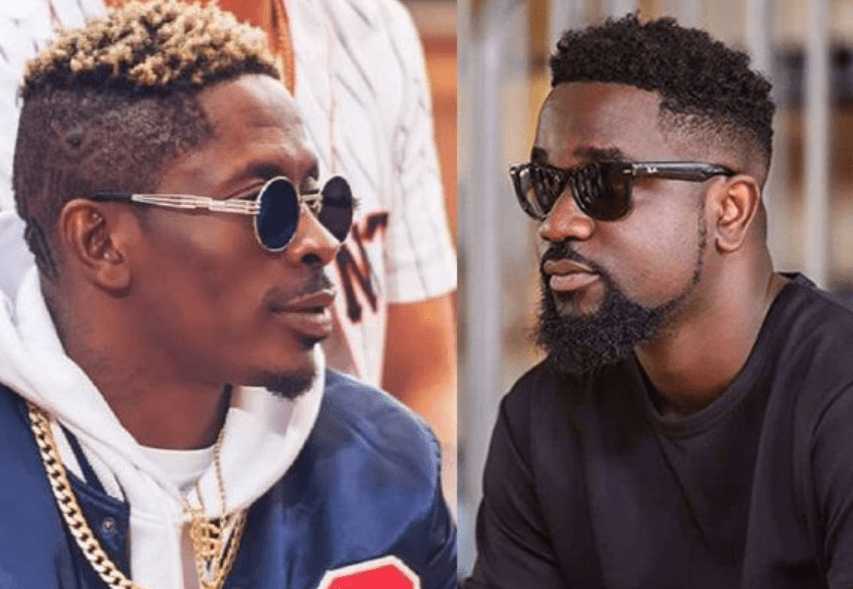 "If Sarkodie is doing it and I am watching him and he is still not making it. What he is doing, he is alone and he is using his money to do that…especially when Akon mentioned Sarkodie's name. He should have been there but I could also say that he didn't even take advantage of it," Shatta Wale additionally pointed out.