President Nana Addo Dankwa Akufo-Addo, after his incapacity to fix the country's critically sinking economic ship, gave fellow Ghanaians a somewhat reassured level of faith in his administrative competence, by voicing out his resilient affirmation, that his government is yet still focused on reestablishing financial development in Ghana.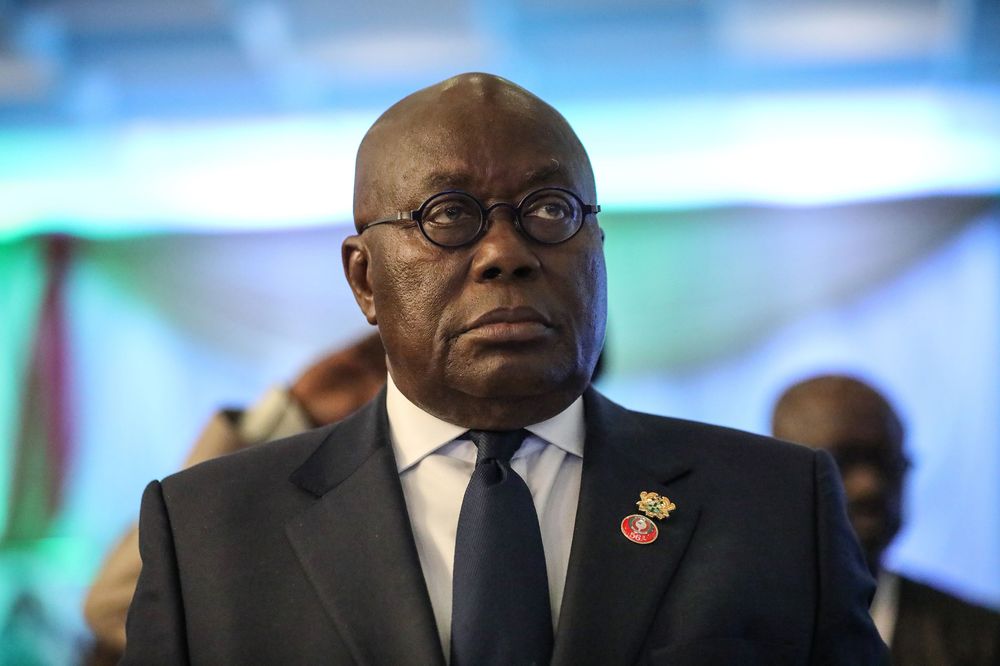 He guaranteed the citizens of Ghana, that the NPP administration is effectively endeavoring to better their ongoing circumstances.
On Sunday, October 30, 2022, the President confidently told the Ghanaian public, that the current administrative consolidation, is focused on reestablishing financial equilibrium.
"We are in a crisis, I do not exaggerate when I say so. I cannot find an example in history when so many malevolent forces have come together at the same time. But, as we have shown in other circumstances, we shall turn this crisis into an opportunity to resolve not just the short-term, urgent problems, but the long-term structural problems that have bedevilled our economy," he expressed.
Moving on further, he said, "It is apparent, dear Ghanaians, that you have a government that cares. We'll get things back on track economically and help those in need."
"Since we are all in this together, please help me save Ghana from its current economic crisis," he said.
Furthermore, he made reference to various government-driven initiatives intended to assist regular Ghanaians.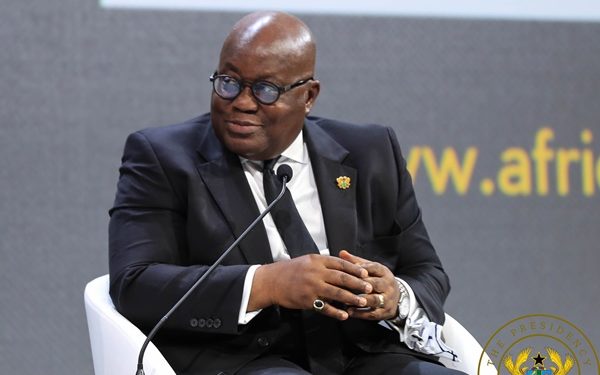 To that effect, he said "No guarantor is now required to obtain student loans. The Ghana card is sufficient, and we have implemented free TVET as well as free senior high school education."
"We expanded School Feeding from 1.6 million children to 2.1 million children; we restored teacher and nursing training allowances, we absorbed the cost of BECE and WASSCE exam registrations for parents," he highlighted.
Listing the set of advancements his administration has seemingly accomplished, he said, "It is for this reason that over the first five (5) years in office government reduced electricity tariffs cumulatively by 10.9%, we provided free water and electricity as well as reduced tariffs for the entire population during a whole year of the COVID-19 pandemic."
To restore the economy, President Akufo-Addo vowed to proceed with his administration's practice of authorizing policies and social drives pointed toward facilitating the existences of regular Ghanaians.