Ghanaians will start paying extra for sachet and filtered water products from today, Monday, October 31, 2022, in light of the newly implemented policy of increased tarrifs on various goods and services.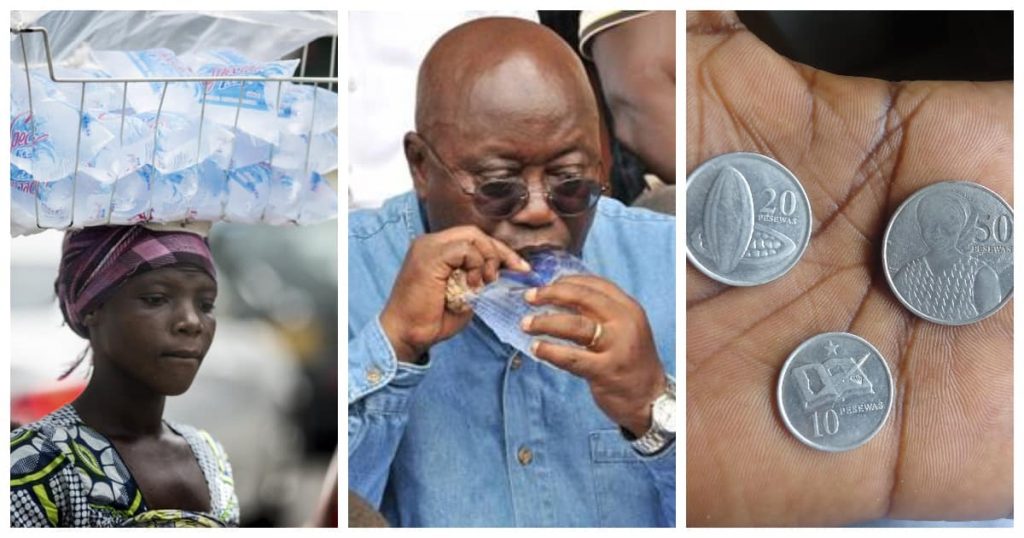 This stems from a deliberated suggestion from the National Association of Sachet and Packaged Water Producers, as they engendered for costs of sachet water to increase per buying price rate by 60 pesewas.
The Association additionally proposed that the 500ml filtered water, be retailed at a going price tag of GH¢2.50, whiles the 750ml filtered water or medium size water package product be retailed at a going price tag of GH¢3.50, and the 1.5-liter filtered water product also to go at a price tag of GH¢5.
The Affiliation centered their decision making process on the sudden rise of fuel costs and other extends of capital costs, as the premise or justification for the due increase of costs.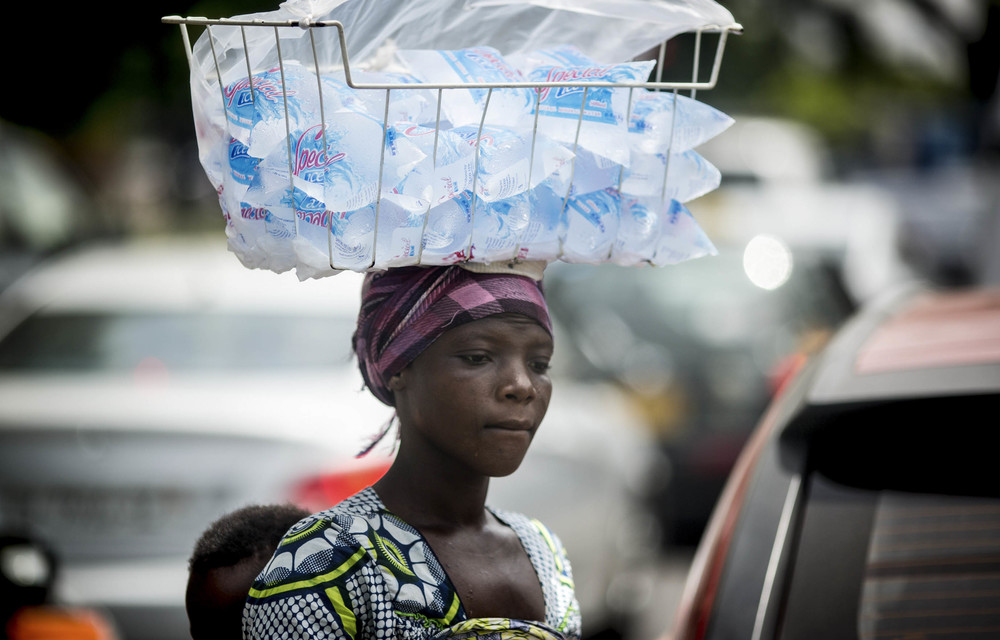 For instance, it said that the Ghana Plastic Manufacturing Association (GPMA), issued out new price lits for plastic films and preforms utilized in the production of sachet and filtered water packaging.
Prior to today, the last time prices of goods and services were increased was on September 19, 2022.
The devaluation of the cedi has been a significant issue for business firms and enterprises, seeing as some sachet and bottled water producers took steps to close down production process and distribution steps, should the public authority neglect to minimize the disgraceful descension of the cedi.