From all indications, some unsympathetic Ghanaian sellers have capitalized on the deteriorating monetary crisis facing the country, to selfishly amass personal wealth and assets, by adding extra amounts of charges on their goods or services, to the disadvantage of honest buyers who are trying to survive during these harsh times.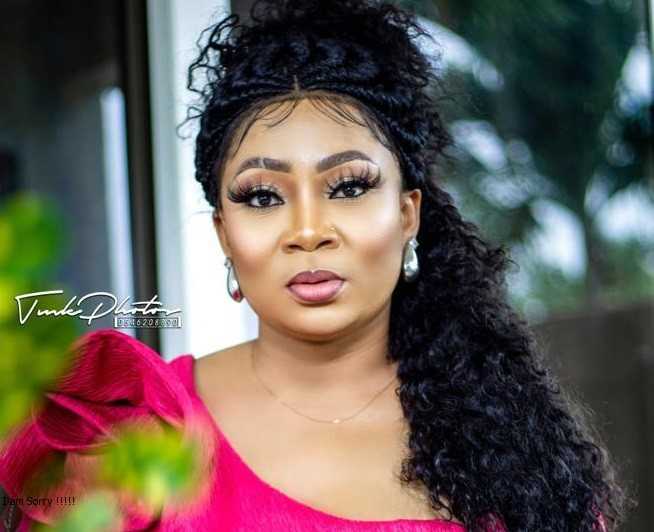 It is in the event of this reality, that female Ghanaian actress and explicit oriented television anchor, Vicky Zugah, has taken to her social media channel to reveal insight into the despicable act, in order to put the blamable sellers responsible for such unwarranted tactics on a platter for adjudication and rigorous scrutiny.
Vicky asserted her dismay via Instagram, whiles beseeching God to cause such self-centered individuals who are only interested in profiting from the losses of others, to rather incur huge losses themselves in their attempts to extract money from struggling buyers.
The particularly unhappy personality, stated her raw displeasure, as she posted the following expressions, respectfully seen below.
"Overpricing in Ghana is outrageous now."
"Something I bought for 16 cedis on Friday is 40 cedis today WHY?!!!! Some Ghanaians are 99% of Ghana's problems," the famous female character onwardly stated.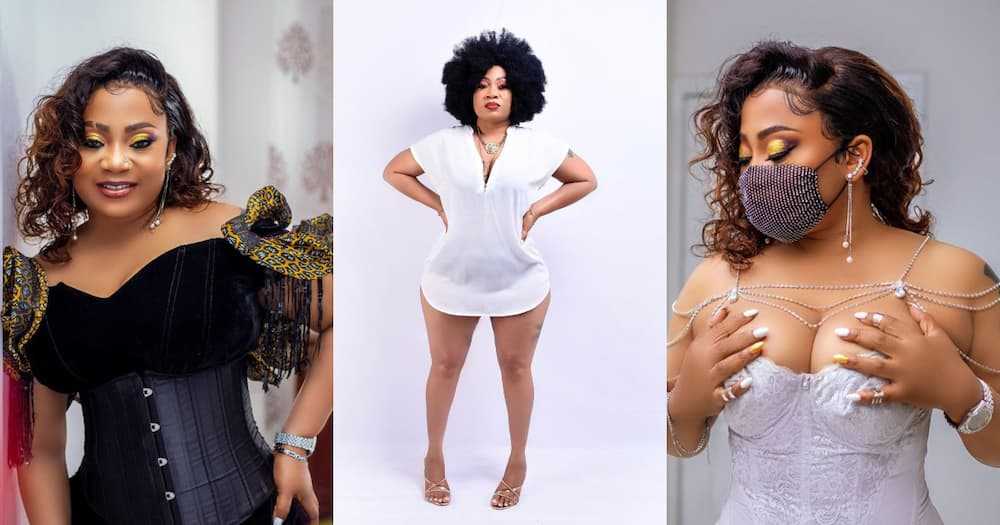 "Why are you people so wicked? Some people bought stuff at a cost of 5gh but you want to sell it at 20gh for a profit of 15gh. Why? Why are you so wicked," she angrily quizzed all guilty parties in her video.
"Every-time prices of goods are increasing but salaries are the same. You don't pity Ghanaians. If we are blaming it on the dollar, inflation and the economy, then you too are taking advantage. Why? Especially our mothers who sell! Those of us who drive a car it's even worse," she proceeded on bitterly.
The fair looking performer further expressed that she has noticed, that assuming you arrive before a store to purchase a specified item, you're charged exclusively based on the way you present your appearance on a social scale.
"If you decide to send someone to walk and buy for you there is a different prize for that person," she exploded.