David Oscar has voiced his opinion on the current slope of Ghana's economy, as he stated that the sitting president of Ghana, H.E Nana Addo, ought to have been terminated from office at this point, given his abysmal administrative performance.
Sharing his considerations through a Facebook post, he inquired by asking that, "for a second", consider that the current president of Ghana, Nana Akufo-Addo, was an underperforming Black Stars coach, would Ghanaians not have charged for his resignation as of now?"
As per the Ghanaian comedian who simultaneously acts as a musician, Nana Addo's governing exhibition is a shame.
"After such a disgraceful performance, 6 years into his tenure, wouldn't you have asked for him to be sacked?" he asked.
Inquiring Ghanaians of the disturbing issue, he asked, "So why is he still in office Jon Kentry."
David Oscar has now situated himself as the most current Ghanaian personality to exhort the President for falling flat at his assigned role as president, on the basis of how Ghanaians keep on encountering financial difficulties.
The Ghanaian entertainer has accepted his errors for crusading for the New Patriotic Party, as he expreses his regrets in light of the fact that the NPP government appointees are just making lives excruciating for Ghanaians.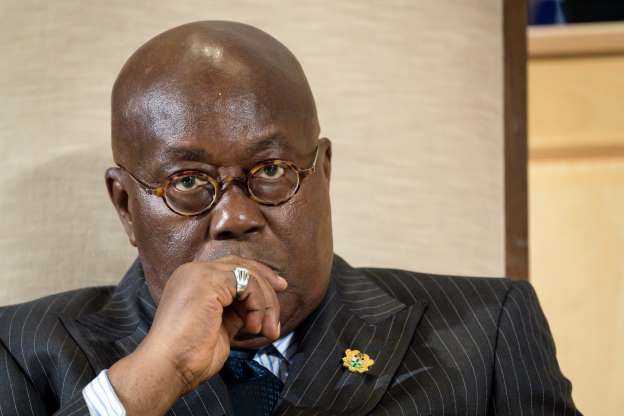 As indicated by Prince David Osei, H.E Nana Addo is dozing on the job. Confirming his position, he said, "Mr. President! With all due respect Mr. President, why are you sleeping on Ghanaians.. This is not acceptable Mr. President."
In a post shared via online media, he additionally stated that, "we deserve better, we know there are global crisis and hardship. Yes we know! But looks like you and your ministers are determined to inflict untoward hardship to the citizenry".
Revealing his contrition for crusading for the party, he stressed that "I decided to give you and your government the benefit of the doubt, I reckon I was wrong!"
Asserting his disposition to mobilize a demonstration initiative should the situation remain unchanged, he proceeded on by saying that, "the Youth of this nation are not smiling, it pours, but we are still sweating.. If things don't change by December, we will mobilize the youth of this country and hit the street irrespective of party affiliations, whether NPP, NDC, CQQ, PNC whatever, doesn't matter now, we are all in this together".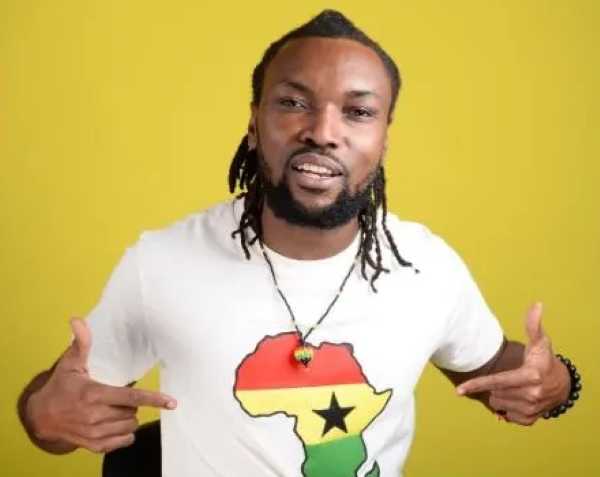 "God bless our motherland 🇬🇭 We want to see improvement in our livelihoods.. If you have to sack some people do it without fear or favor because your legacy is on the line Sir!! @nakufoaddo," he ended.
The entertainer expressed his dismay with respect to a recent report that indicates that Ghana is currently positioned as the first country by the World Bank, having the most elevated food cost range in Sub-Saharan Africa, in the year 2022.