Universally acclaimed Ghanaian artiste, King Promise has down-poured acclaims on Nigerians for their encouragement towards their artistes. The well recognized singer, communicated reverence for their adoration and confidence in their local artistes via a talk session.
King Promise's remarks has sparked responses from Ghanaians, with some firmly concurring with him. The musician has ignited a heated array of talks with an assertion he made during an interview.
The Ghanaian artiste has caused some Ghanaians to feel downhearted and undervalued when he commended Nigerians for their relentless help towards their musicians.
Whiles talking with Ghanaian media character, Abeiku Santana, King Promise portrayed Nigerians as "the most patriotic Africans ever." King Promise declared that Nigerians would position their home artistes over a worldwide icon like foreign rappers such as Drake, while Ghanaians would do the inverse.
"I feel like Ghanaians are very relaxed and Nigerians are very aggressive with their support and love," he stated.
To support his point, King Promise looked at the responses of fans from both nations, as they hyped their artistes on a streaming medium he decided to keep confidential.
He recalled how Ghanaians undermined the endeavors of his management to get him highlighted on the said medium, whiles contrasting him with other musicians included earlier on the platform.
However, when a Nigerian artiste got highlighted on the same streaming medium, his endeavor turned out successfully, as his work and music attracted validation and praises, from the same set of fans who came out to devalue his efforts.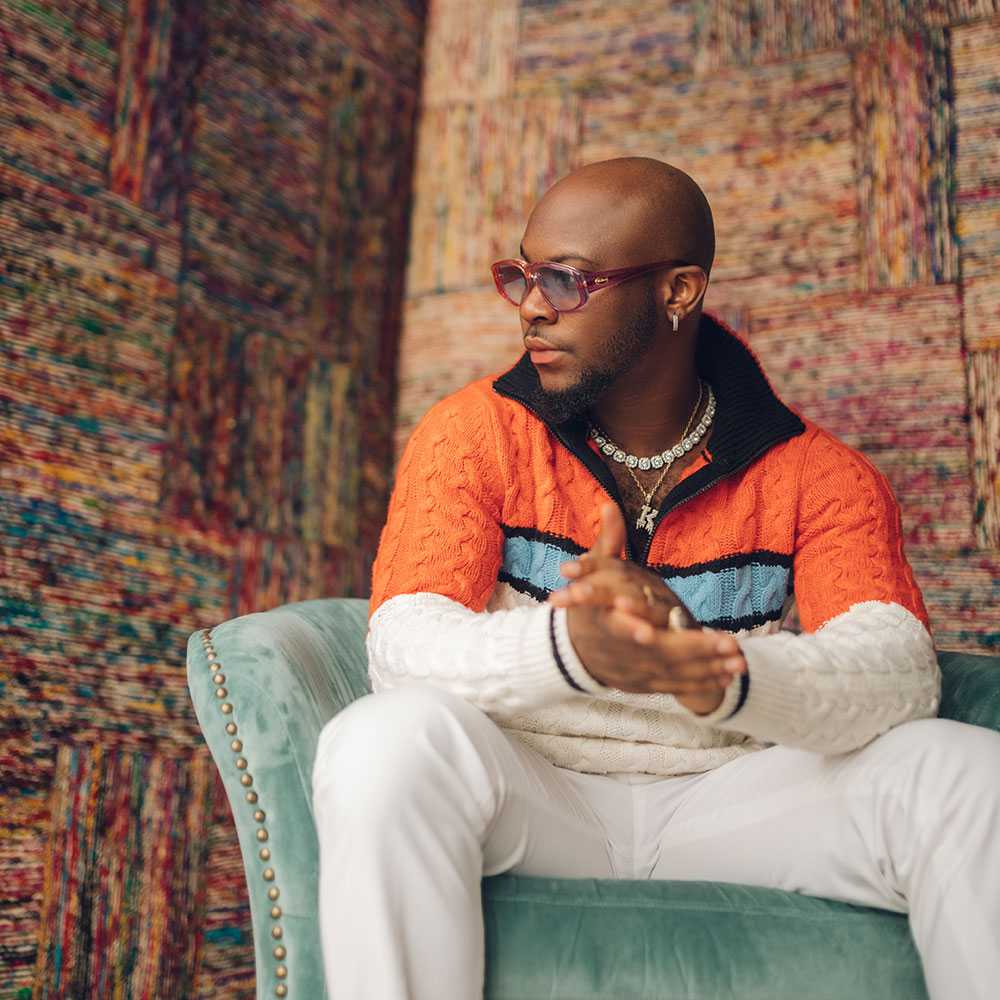 A section of social media users have commented on King Promise's remarks, as most of them unhappily stated their opposing opinions as seen below;
birthdae4: So ghana artists paaa what make we do for u people again…….
kuamigahna Fact fact fact
freespirit4lyf Do u invest in yourself as the Naija Artiste do??
shola9649 Naija no dey joke
kwamezack_ That is the hard truth
maame_serwaaluv They should change nationality then! After us hyping you guys all the time, every time Nigerians