Veteran Ghanaian female musician, Mzbel, has refused to let bygones be bygones, in her current quest to best her equally aggressive nemesis, Afia Schwarzenegger, after she rekindled their ongoing fued with a hot-laced diss track record, which she released to signal her relentless bloodlust, and profuse anger to squash her contender, by getting various social media observers entwined in the beef as it gradually mounts.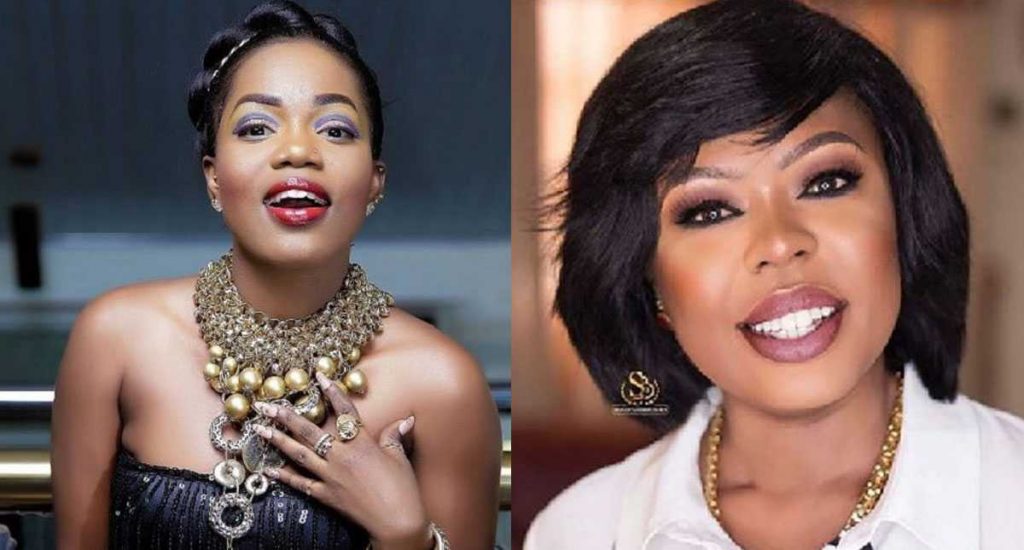 Per recent recollections, it is attestable to note that on Thursday, the veteran Hiplife songstress and soon to be radio show hostess, bombarded Afia Schwarzenegger with a ton of damaging shots, purposefully intended to shred her into pieces, in hindsight of the fact that Afia has unstoppably being a force of torment in her life for a notable number of years, by her appropriation of offensive expressions made towards her, using her friend, Odii Tornado.
Declaring this turn out of event to her fans on Facebook, Mzbel made her expressions along these lines;
"Single #ASIBOLANGA Dropping next week… Dedicated to Odii Tornado Fans. Tag a good graphic designer to design an art for me… @kingnanatonardo1."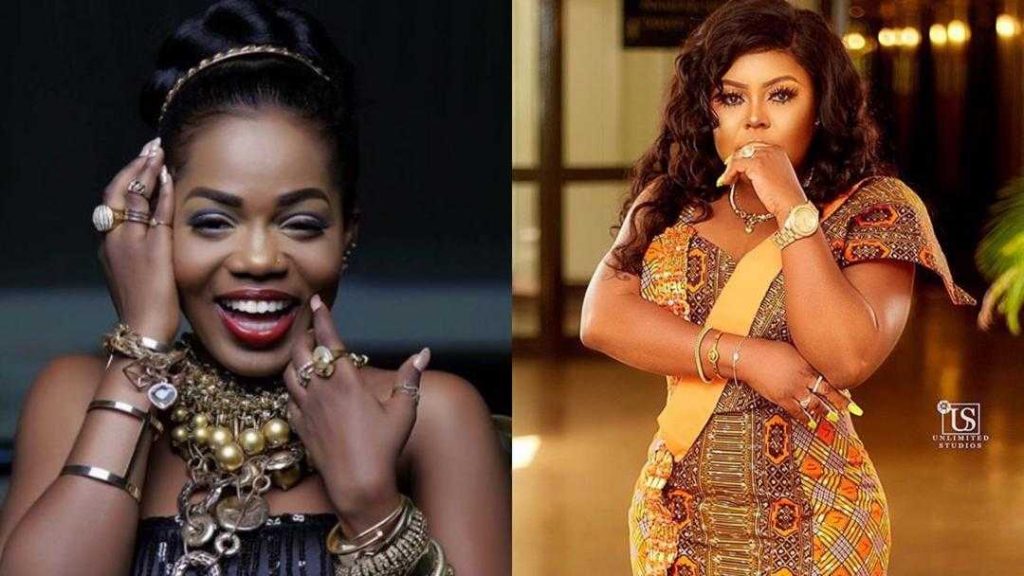 In this new turn of events, she aided various interested and invested parties, to remember their extended quarrel, making it obvious that she will constantly choose 'vawulence', and push Afia towards the edge of her doom. By naming herself 'Vawulenciaga', she has clearly defined her territorial thirst for rage and war.
"My name is Vawulenciaga Ekua Universe! I greet u all. New Single #ASIBOLANGA Dropping soon," Mzbel palpably stated in her post, addressed towards all factions involved in this ongoing feud.