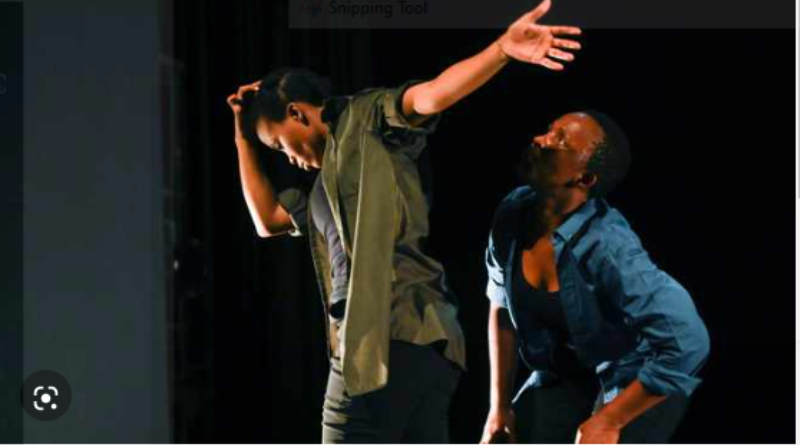 Mzansi Meets Kenya: Wonderful dance project
Mzansi Meets Kenya: On Friday, the Flatfoot Dance Group from Durban left for a two-week exchange project with Dance Into Space in Nairobi and Siaya.
This research is a cooperation between Dr. Lliane Loots of Flatfoot and Professor Yvette Hutchison of Warwick University.
READ ALSO: The First Song I Ever Created Was A Dancehall Tune – Black Sherif Reveals
A network of African dancers, scholars, and choreographers operating under the name African Disability Dance Network created the project (ADDN).
Flatfoot's integrated dance work has seen it nationally pioneer work with dancers with Down syndrome and its multiple programs with dancers with physical challenges, in addition to a portfolio of award-winning performance work.
As part of this exchange program, dancers from Dancing Into Space (DIS), a sibling company led by Ondiege Matthew, will teach and share with Flatfoot's dancers.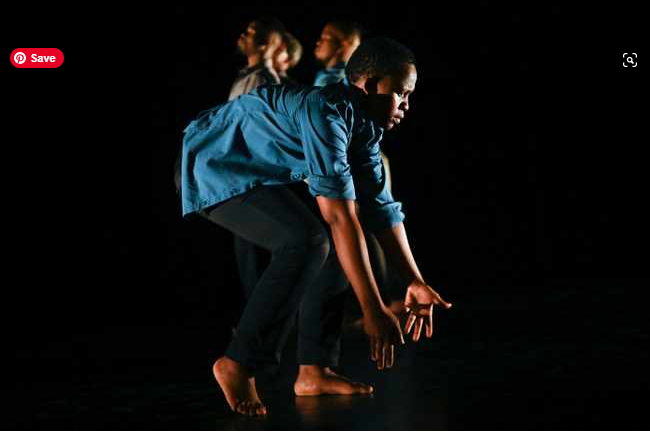 DIS aims to share artistic skills with people from all walks of life and to create work that crosses all sorts of borders, both physical, cultural and social.
Loots and Matthew, who met first in Nairobi in 2019 and have kept a strong connection over the lockdown years, now finally get to meet in a dance studio.
"I cannot begin to say how excited I am by this opportunity to work with Ondiege. He is a man whose dance work and vision are blazing trails in Africa," said Loots.
"While our friendship is strong, being able to move together and share creative energy is a dream. I remain so humbled by Ondiege's agenda to create deeply humanising integrated dance practices in Africa. I am looking forward to learning from him!"
Seasoned dancers Sifiso Khumalo, Jabu Siphika and Zinhle Nzama will take part in the exchange programme.
Matthew and some of his DIS Kenyan dancers will travel to Durban to the JOMBA! Contemporary Dance Experience hosted by the Centre for Creative Arts at the University of KwaZulu-Natal in 2024 to share their work with South African audiences and dancers.
SOURCE: Ghnewslive.com