Mohammed Ismail Sherif Kwaku Frimpong, prevalently recognized by his stage name Black Sherif, is a quickly soaring musician emerging from Ghana.
Killer Blacko, who had his childhood upbringing in Konongo Zongo in the Ashanti Region, asserts that he was predominantly inspired by the notability of dancehall music since the early stages of his career foundation.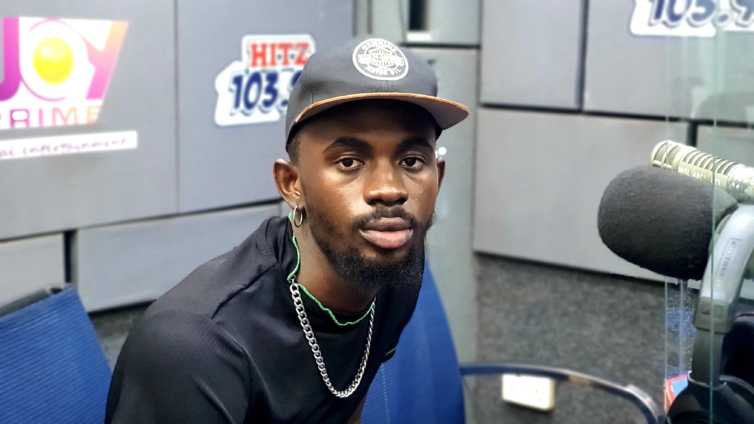 Black Sherif, showing up on Asaase Radio in Accra by means of virtual discussion feed from London, unveiled that despite the fact that his mom acquainted him with Highlife music as a genre, his dad originally got him attuned with Reggae music.
Sharing his thoughts based on his revelation, Black Sherif said, "The first song I ever created was a dancehall tune, so I guess you could call myself a dancehall artiste from the days of Konongo Zongo when I first began making music."
"The reality is that, as a kid growing up in my area, I was heavily influenced by dancehall music since that was what most other kids listened to," the far reaching artiste indicated.
Black Sherif further explained his perspective to the presenter, as he stated that, "My mom originally let me listen to Highlife songs, and my dad generally listened to reggae music, but dancehall music is so enormous among the kids in the Zongos around the nation."