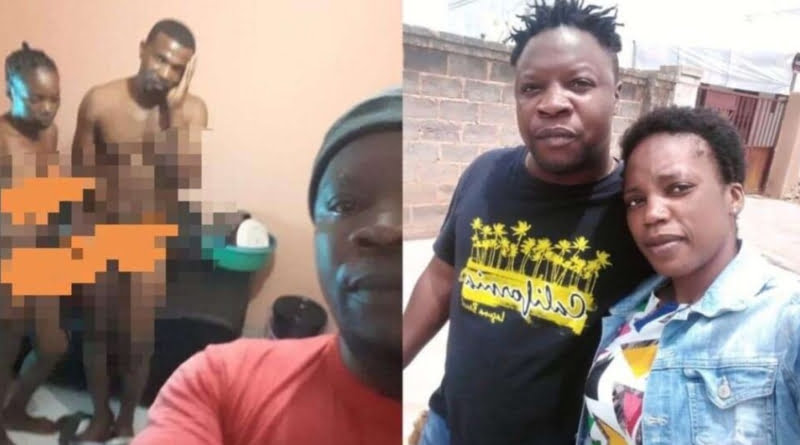 Nairobi has been trending on social media after a driver landed in court for forcefully touching the private part of a

female conductor

.
A male driver in Nairobi landed himself in the wrong arm of the law after being accused of forcefully touching a woman's privates while in a bus. According to the court papers presented by Jackie Kabosia, the Principal magistrate in Madaraka law courts, David Muya Gachucha, the bus driver intentionally touched the woman's privates without her consent.
The court papers further explained that the driver used his hands to unlawfully touch the innocent woman's breasts before extending them downwards. The incident took place on 7th January 2022 at Runar stage which is located along Ronald Ngala Street in Nairobi county.
READ ALSO: Netizens React To South African Lady Who Shared Pictures Of Her Private Part [see images]
The woman operates as a female conductor in the streets of Nairobi, and since she was tired, she decided to take a nap at the back of the vehicle, it is at this moment when the driver arrived and started touching her privates.
The female conductor said that her efforts to stop the abusive driver from going on with the act proved futile as he continued to abuse her orally. After the driver saw that he couldn't eat the forbidden fruits, he told the conductor that she was old and lacked beauty, he also said that she was out of the market and wasn't attractive anymore.
The driver however denied committing the crime, he was realized on a cash build amounting to Ksh50,000 as he awaits for the case to be mentioned later on 24th January 2022.