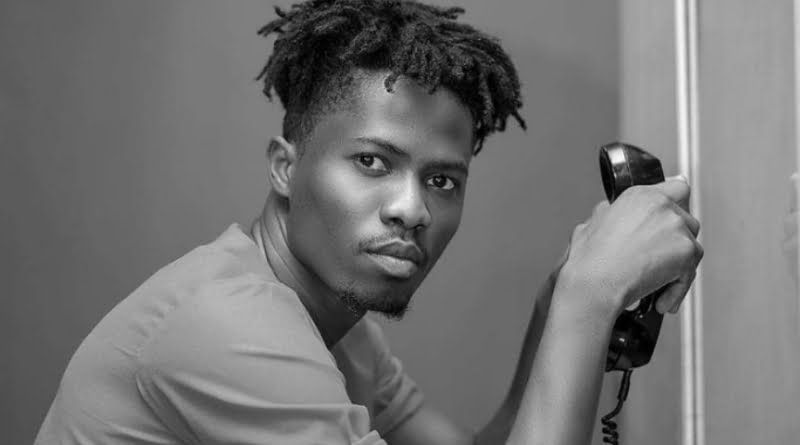 Ghanaian sensational rapper, Kwesi Arthur hint at changing the name of his upcoming album 'son of Jacob to ashawo season.
Kwesi Arthur is one of the top artists in Ghana and he is also part of the Ground, He is widely known as a rapper. Many Ghanaians are waiting for the album he promised them, that is the son of Jacob album.
It has been a long time since he revealed to his fans that the album is ready and will be available to them. The truth is this particular album has kept long too much, now Kwesi Arthur has come out with his intentions of changing the title of the work.
READ ALSO: TRENDING VIDEO: See What A Girlfriend Did To Her Boyfriend.
After going silent for a long time, Kwesi Arthur came back with some hit songs and has been seen releasing some works from the album which is yet to be released. Though the release date of the album is not public, we definitely know that it will be released this year. Some of his fans on social media have already expressed their displeasure in his reluctance to communicate the release date of the album to them.
Well, it could be that the reason behind the delay of the album is because the rapper is thinking of changing the name he has already communicated to his fans.
In a tweet, the "Grind Day" hitmaker revealed that he is having a second thought about the name of the album as he intends to change it from "Son of Jacob" to "Ashawo Season". Already, Kwesi Arthur had declared 2022 as an Ashawo Season as he intends to be everywhere.
He wrote; I might change the album name to Ashawo Season.
See the tweet below: