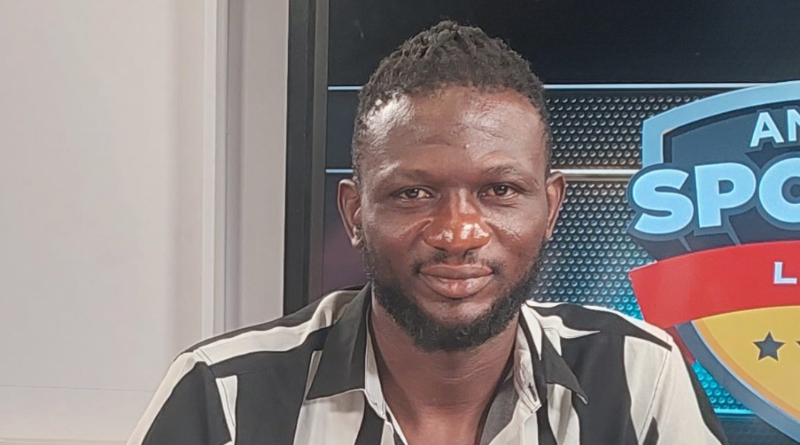 "Let's be honest to ourselves, if a Ghana Premier League player earns Ghs5000 monthly, no player will leave the country" – Mohammed Alhassan
Mohammed Alhassan of Accra Hearts of oak opens up on why most of our best players leave the local scene once they hit stardom.
In recent years, Ghana has seen most of her young enterprising football player leave the local league in search of greener pastures outside the country.
Some have been blaming the administrational structures at the GFA, others too has been blaming the GPL clubs for poor administration.
Speaking on Angel TV, Hearts of Oak defender Mohammed Alhassan had this to say concerning players exodus from the country.
"Let's be honest to ourselves, if a Ghana Premier League player earns Ghs5000 monthly, no player will leave the country. Because of the suffering we go through, a typical Ghanaian player will be able spend Ghs2000 and save Ghs3000 and that can do a lot"
Mo Alhassan on Angel TV
Read also: Hearts of Oak crowned Champions of the 2022 MTN FA Cup
Follow AyeyiBruce on Facebook for more updates