Iddrisu Maltiti Fadilan, also known on stage as Fad Lan, is a well-known and multifaceted artiste in Ghana and, by extension, the rest of the world.
Fad Lan, a recording artist who was born and raised in Tamale, Ghana, has gained recognition for fusing his native dialect, "Dagbanli," into a variety of musical genres to create a fresh sound that appeals to listeners all over the world.
READ ALSO: Black Sherif to perform at Wireless Festival 2023
In his brief career, Fad Lan has had considerable success, building his brand through several accolades and partnerships. He is considered as a key advocate of the Dagbanli Pop culture and the Northern Ghana Entertainment Awards' "Best Rapper" award recipient at the youngest age ever.
Fad Lan is considered one of the fastest-growing artists from Tamale and is often referred to as a "feature killer" due to his ability to steal the show on any featured song.
Fad Lan's debut album, "Life too short," is a testament to his talent and ability to connect with audiences. The album was the first to be uploaded on Audiomack and the first northern album to reach 1 million streams on the app. 
The album also charted 184th, on the US ITUNES HIP HOP CHART, and garnered 4 million streams across all platforms.
The album launch was a major event, with over 14,000 people in attendance at the Grace concert held at the ALIU MAHAMA SPORTS STADIUM (formerly TAMALE SPORTS STADIUM).
The concert was also held at Bukom Arena in Accra. He has also had successful flagship concerts across major cities in Ghana including Yendi, Salaga, Wa, and Bolga.
Fad Lan has already shared stages with Wizkid, King Promise, Kwesi Arthur, and R2BEES and he is also rumored to have unreleased songs with prominent artists in Ghana including Lasmid, Sherifa Gunu, and many more.
Fad Lan is considered a shining light in the Northern Ghana music scene as a successful artist who also gives chances on his big stages to up-and-coming musicians to help them grow. With his unique songs and undeniable talent, Fad Lan is sure to continue making waves in the music industry for years to come.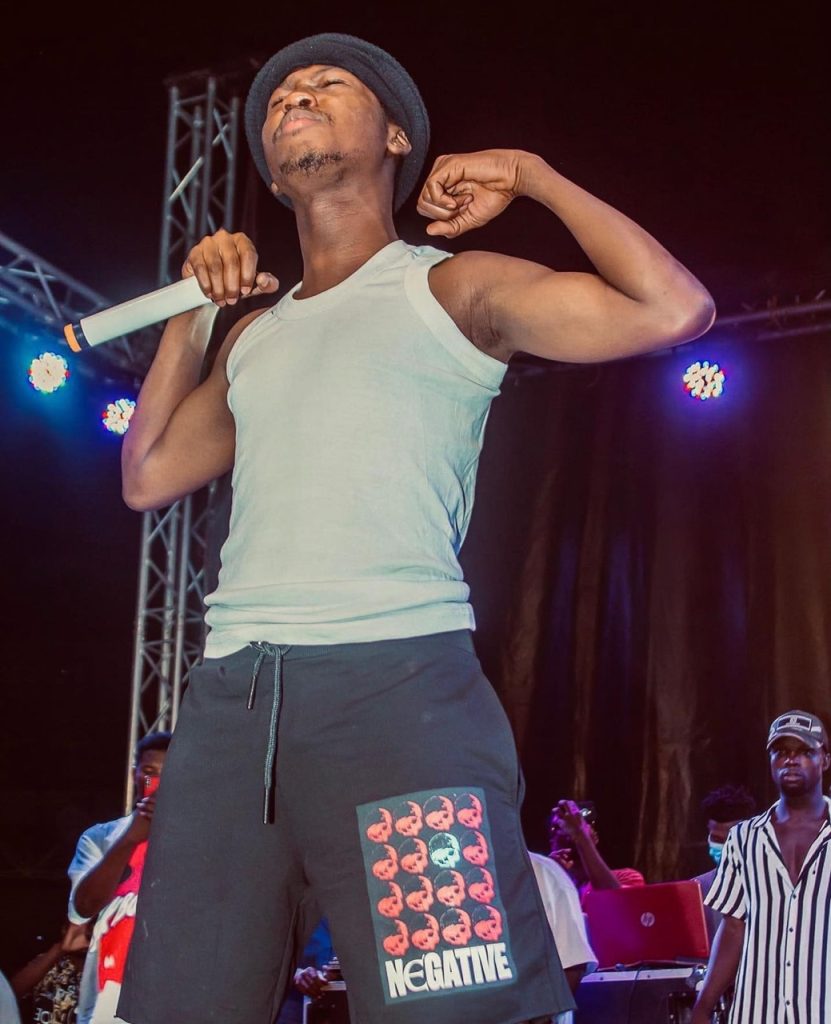 Source: Ghnewslive.com