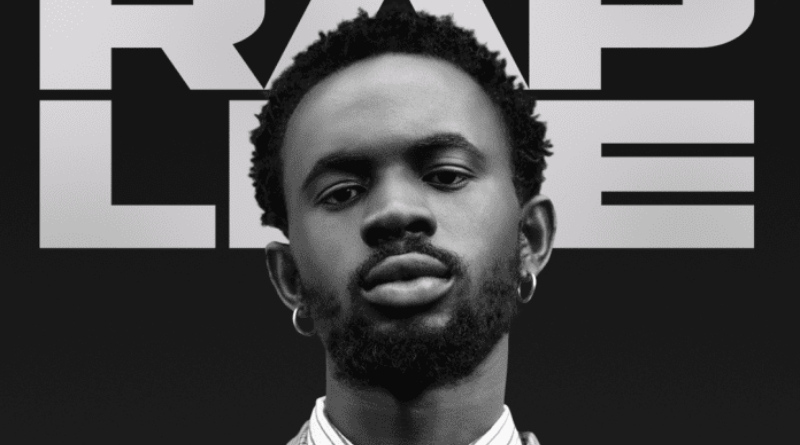 Black Sherif to shake the stage once again in 2023
At the 2023 Wireless Festival, Black Sherif is scheduled to perform alongside Tarvis Scott, Lil Uzi Vert, and other notable American musicians.
The line-up of international and regional acts also includes Wegz (Egypt), Ali-Gatie, Divine (Indian rapper), Hip-hop duo Young Stunners (Pakistan), and many other artists yet to be announced.
The festival would take place on March 11, 2023, in Abu Dhabi's Ethiad Park, United Arab Emirates (UAE).
Tickets to the event would be available to purchase on January 13, 2023.
Wireless Festival is a rap and urban music festival that takes place every year in London, England.
The festival is firmly rooted in hip-hop, grime, and R&B-influenced sounds, and represents forward-thinking artists across the world.
It has helped bring together the transatlantic cultures among different countries.
While it started as primarily a rock and pop festival, in recent years it has focused on hip hop and other urban music.
Wireless festival provides a platform for new artiste with talent to make a name for themselves with high levels of production.
It is owned and managed by Live Nation, a producer of live concert and festivals.
Source: Ghnewslive.com