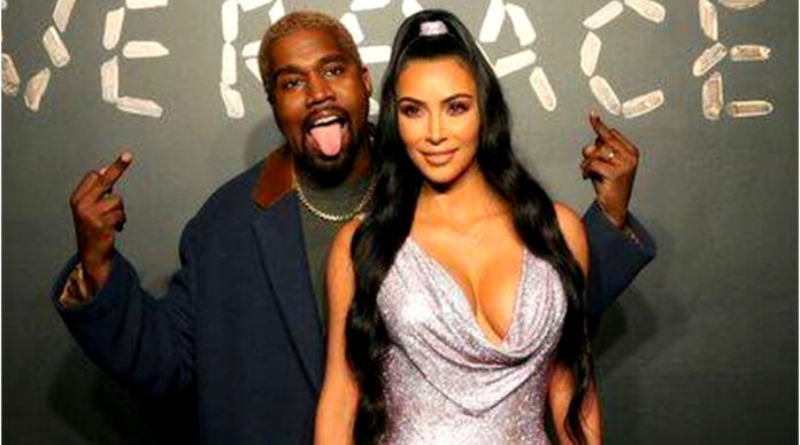 It's no secret that after divorcing Kim Kardashian, American artist Kanye West fell in love with his wife, Bianca Censori. Everyone is talking about the rumor that Kanye West and Bianca Censori are secretly married, as it has gone viral.
A close source claimed that although the two were supposed to have wed in a private ceremony, they hadn't submitted a marriage certificate to make their union official. This occurs just two months after Ye and his ex-wife, Kim Kardashian, divorced.
WHO IS BIANCA CENSORI
Bianca has been working as an architectural designer for Kanye's Yeezy brand since November 2020. She's also reportedly the head of architecture at the company. Before she joined the architecture company, Bianca was a student architect at DP Toscano Architects from July 2017 to June 2020.
She attended the University of Melbourne from 2013 to 2017, and she returned to her college to get her master's degree in architecture from 2019 to 2020.
Source: Ghnewslive.com