An intrusive online media user, has tied famous Ghanaian rapper, Kwaw Kese, to a demeaning claim of humiliation, as he strongly insinuates that the rapper is currently experiencing monetary troubles, and has as a result, sold one of his cars under the pretense of selling it for an unknown friend of his.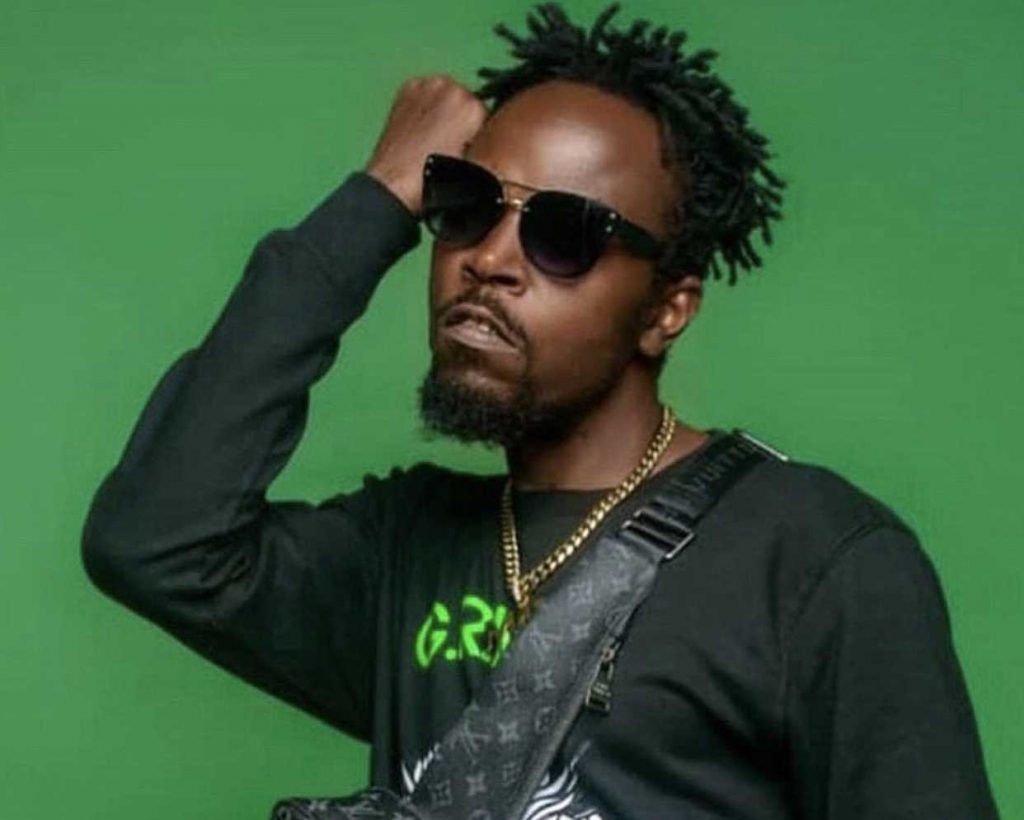 Kwaw Kese, also affectionately known as 'Abodam' in the mainstream music industry, shared a photograph of a blue 4×4 automobile, which he said doesn't belong to him, but rather belongs to a friend of his. He said his unidentified mate is low on cash, thereby, prompting the need for him to sell the elegant vehicle to make up for any and all financial constraints.
Unfortunately for him, an inquisitive onlooker, immediately stepped in to discredit the rapper, by indicating that the wheel drive in reality, is under the ownership of the multiple award-winning artist.
The quickly perceptive onlooker, now identified as Jay Ice, requested Kwaw Kese to speak with honesty, on the off chance he's actually facing financial deprivation, in order for his loyal followers to come to terms with his dilemma, for a possible mobilization of monetary resources to be made in efforts of keeping him sustained, instead of him lying to them through his teeth.
Jay Ice, the onlooker in question, asserted that he saw Kwaw Kese driving around town in the same car make-up model, which shows to firmly confirm that the car, is indeed his, contrary to the story he's trying to sell to his fans.