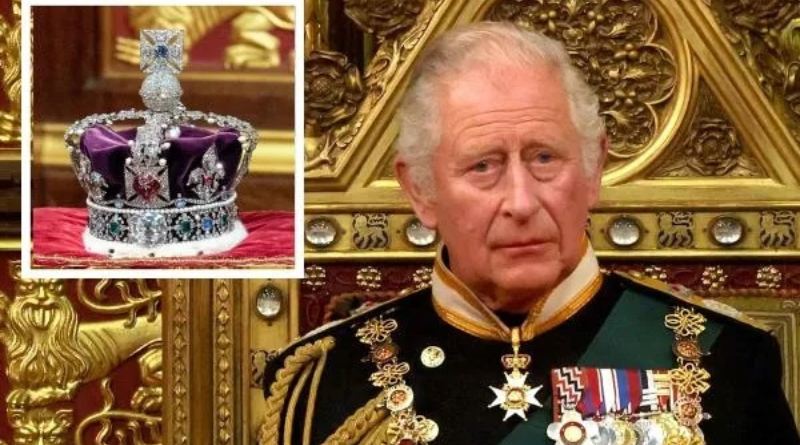 After Queen Elizabeth II's death on September 8, 2022, the title Prince Charles was changed to King Charles. Ghnewslive.com has done an in-depth investigation about King Charles's net worth in 2022 and the sources of his riches before becoming King of the United Kingdom and 14 other Commonwealth states.
Charles was born in Buckingham Palace, the first child of his mother and Philip, Duke of Edinburgh; he was King George VI's and Queen Elizabeth's first grandchild. He attended Cheam and Gordonstoun schools, which his father also attended as a child.
He later spent a year at Geelong Grammar School's Timbertop campus in Victoria, Australia. Charles served in the Royal Air Force and Royal Navy from 1971 to 1976 after receiving a Bachelor of Arts degree from the University of Cambridge.
In 1981, he married Lady Diana Spencer, with whom he had two sons, Prince William and Prince Harry.
King Charles Net Worth 2022
Kind Charles net worth 2022 is $600 million. According to the source, King Charles derived the majority of his money from a real estate investment known as the Duchy of Cornwall. This is one of the royal family's many properties.
How Much is he inheriting from Queen Elizabeth?
The late Queen Elizabeth's net worth was estimated to exceed $500 million. Queen Elizabeth II left behind a big estate, numerous jewels, and cash. Queen Elizabeth II possessed approximately $28 billion in assets through the crown, the most of which belonged to the so-called Royal Firm – 'Monarchy PLC.'
The notable royal properties include;
The Crown Estate: $19.5 billion
Buckingham Palace: $4.9 billion
The Duchy of Cornwall: $1.3 billion
The Duchy of Lancaster: $748 million
Kensington Palace: $630 million
The Crown Estate of Scotland: $592 million
All of this will be passed down to her heir Charles succeeding her on the throne as King Charles III. Based on the above analysis, King Charles net worth 2022 is expected to exceed the estimate made earlier.
SOURCE: www.ghnewslive.com