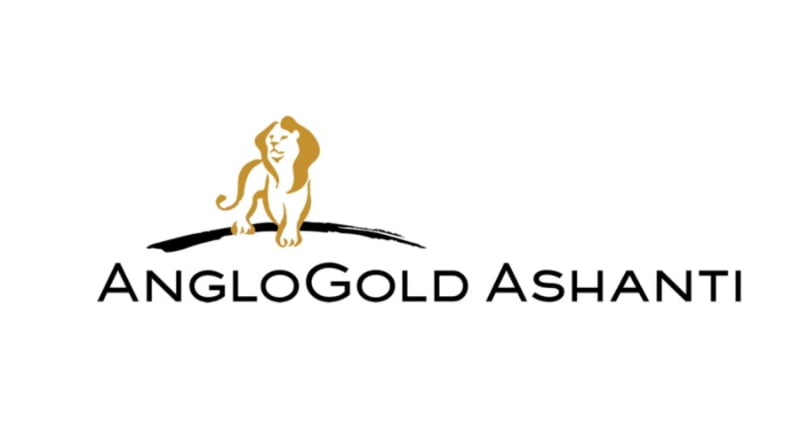 Head of Operations needed at AngloGold Ashanti
Obuasi Gold Mine, operated by AngloGold Ashanti (Ghana) Limited, is currently in the last stages of undergoing refurbishment to transform it into a contemporary, effective, and long-term profitable enterprise. The fully automated underground mining operation is intended to mine up to 5,000 t of ore per day on average.
We are seeking an experienced and self-motivated person to join our dedicated team as Head of Operations.
ROLE PURPOSE AND CONTEXT
The Head of Operations role is to lead the Operations Team (Geology, Mine Technical Services, Mining, Processing and Engineering) of the Obuasi Mine, in building capacity and capability, systems and processes to deliver the production and cost objectives of the approved budget.
KEY ACCOUNTABILITIES:
• Establish the necessary foundation in the Operations Division for the Obuasi Mine
• Implement the operational elements of the approved project for the operations functions.
• Consistent with the approved project, evaluate and recommend the strategy and long-term business options of the Obuasi Mine, set department context for Operations Manager and Department Heads and manage risks to delivering the strategy.
• Review and recommend the annual budget for the operating functions
• Manage the delivery of the approved operational budget by identifying and addressing priority performance variances.
• Resource and develop the people within the Operations Division to consistently deliver the annual budget, Life of Mine (LoM) plan and strategy according to their role and level of authority
• Expedite the development and delivery of a capable and competent Senior Operational Management team and in particular, a successor to this role within 3 years.
• Nurture and sustain a site culture of Accountability and Continuous Improvement
• Develop and maintain constructive relationships with Internal (Excom, Corporate, Group Planning & Technical, Project Director, International Operations, CAR etc.) and External (Government and Regulatory) Stakeholders.
Qualification Required & Experience
• A bachelor's degree that has been awarded by a recognized tertiary institution: mining, engineering, geology, or in a related field.
• Post graduate qualifications and/or development training in management and finance
• A Mine Manager Certificate of Competence issued under the Ghana Minerals and Mining Regulations 2012 (L12182), or the required qualifications and experience to enable the successful application for the certificate.
Experience
• Minimum of twenty-five (25+) years' experience of which ten (10+) years should be at General Management level.
• General Management experience in hard rock Underground mining operations.
• African or emerging country experience well regarded.
• Demonstrated substantial knowledge and experience in Operational Leadership and effectiveness, stakeholder management with regulatory authorities and risk management disciplines within the mining or heavy manufacturing sectors and large-scale transformation.
Technical Competencies
• Operations Management
• Establishing and refining systems and processes.
• Mining contract management
• Change Management
• Performance Management
• Cost management
Location: Obuasi
How To Apply For The Job
To submit your application, click on the link below and complete all relevant fields on the online application form.
Closing Date: 10 November, 2022