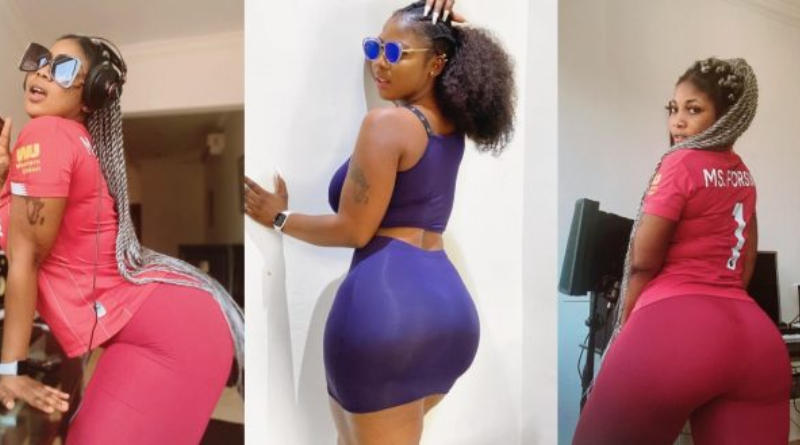 Ms. Forson who became a hot trending musician in Ghana has finally opened up on matters that resulted in her failed marriage and also her music career.
Ms. Forson was granted an interview on Zylofon TV where she made so many confessions about her music career so far.
READ ALSO: DOWNLOAD: Blessings by Ms. Forson Ft Ayesem
During the interview, she made it known that she is so far doing well with her career and also added that her ex-husband wanted to support her in her career.
After making the above statement the host then asked her why she quickly divorced her husband since he was really ready to support her.
According to Ms. Forson, she chose her music career over her marriage because of the lies she was told that her marriage was going to be an obstacle as a musician.
"I loved my husband with all my heart and he understood me and was ready to support me when I told him about my music career". said, Ms. Forson
"I choose my career over my marriage due to lies that I was fed with that it is an obstacle to my career" She added
Responding to assertions that she was forced into the marriage, Ms. Forson opined that she was never forced into the marriage but rather she got married out of love.
"I was not forced to marry my ex-husband. We were in love and that was why we got married."
SOURCE: www.ghnewslive.com