Davido's first baby mama, Sophia Momodu, has reacted for the first time via social media, after the tragic demise of Davido's first son, Ifeanyi Adeleke.
Sophia Momodu's response can be categorized as unremorseful, as she said that everyone is fighting their own battles, thus she prays God gives her the grace to think often more about individuals nearer to her.
Sophia Momodu added another post where she proclaimed harmony, delight and freedom onto her soul.
As per report, every one of Davido's baby mama's have poured out their sympathies to him following the unfortunate death of his child, with the exception of Sophia, his first baby mama.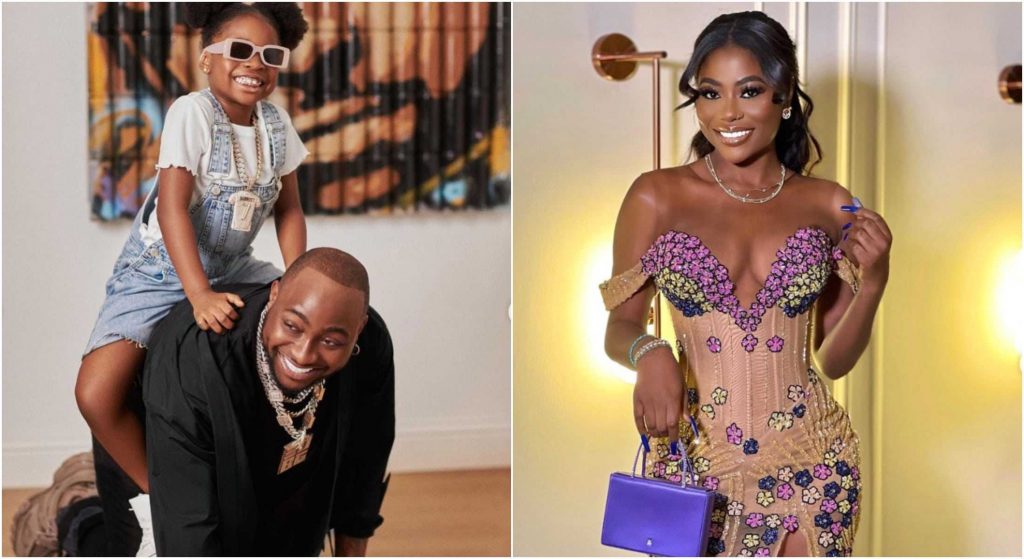 Reports indicate that Sophia Momodu has not made any attempts whatsoever, to reach out to Davido during this time of unbearable tragedy, after the death of his son.
Nigerian blogger, Gistlover, unveiled the details of the issue on the web following reports that Davido and Chioma have at last mended fences with their relationship, as they tied the knot shortly after their son's death.
She revealed that Davido has fully made provisions for Chioma's brideprice, and their court signing continues in the approaching week.
Their unexpected marriage comes after Chioma purportedly requested to move on from their relationship to grieve her son because he is the one element connecting her to the tragic situation.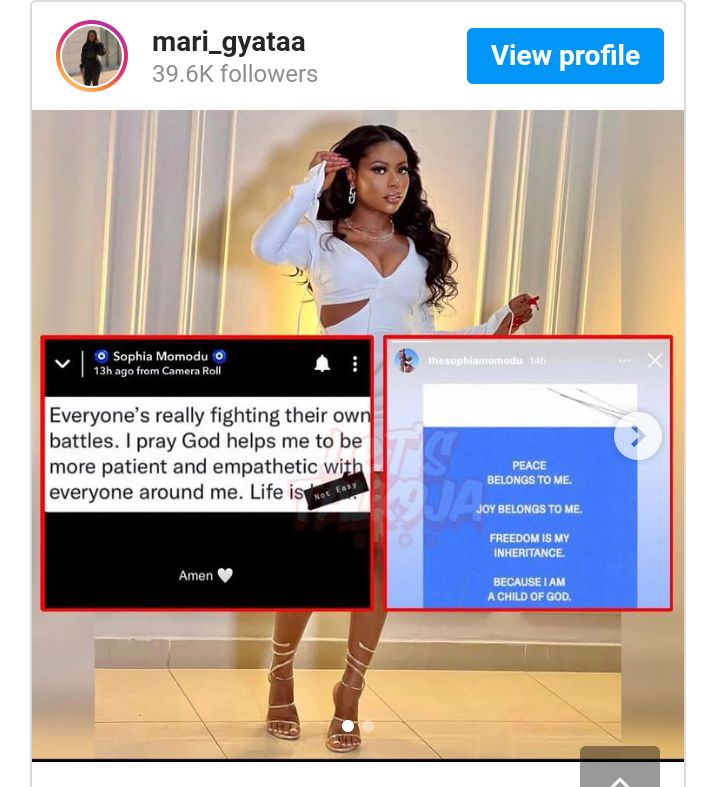 As indicated by the reports, Davido said no, adding that Chioma means more to him than she can possibly fathom.
He then, at that point, moved their marriage arrangements on a short notice and got married on November 6th, 2022.
The recently married couple are continuously mourning the death of their son, according to reports.