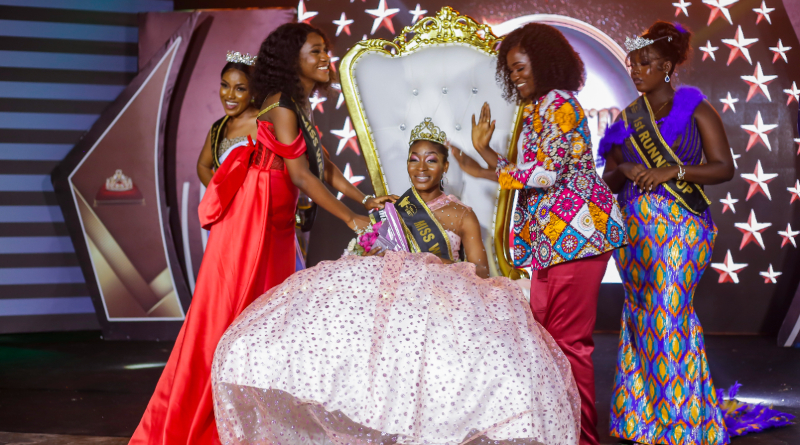 The 2023 Miss Western Ghana competition was fierce, and Evelyn Duho was proclaimed the winner after 14 weeks of intense grooming and activities.
Evelyn Duho made the Awonakrom people proud. Let us walk you through the Miss Western Ghana experience.
Miss Western Ghana is a beauty pageant TV show presented annually by EX-ONE Entertainments and its media partners to assist the people of the Western Region with their developmental activities.
According to EX-ONE Entertainments, the major goal of this year's Miss Western Ghana is to encourage development in the W\\estern region of Ghana through manual skills training and entrepreneurial initiatives.
Miss Western Ghana's major phrase or motto is "Impacting on the lives of the youth through hand skills training and entrepreneurship programs," and former winners from 2019 to the present have demonstrated a significant devotion to the entire program.
During the grand finale, Evelyn Duho who represented the people of Awonakrom faced stiff opposition from her runner-ups. The finale became very tough after her runner-ups started giving her hard times through their performances but in the end, there should be one winner and she made it through.
Wunnam on the other hand was the 1st Runner up for the night with Whitney Audrey Damoah-Appiah as the 2nd Runner up.
It was a very great night and don't forget Evelyn Duho won the crown and the brand-new Kia Forte 2012 module. We will be updating you on her journey in providing free-hand skill training to her community and the people of the Western Region. The Queen and her runner-ups will be spending some good times together with profitable outings to release stress.