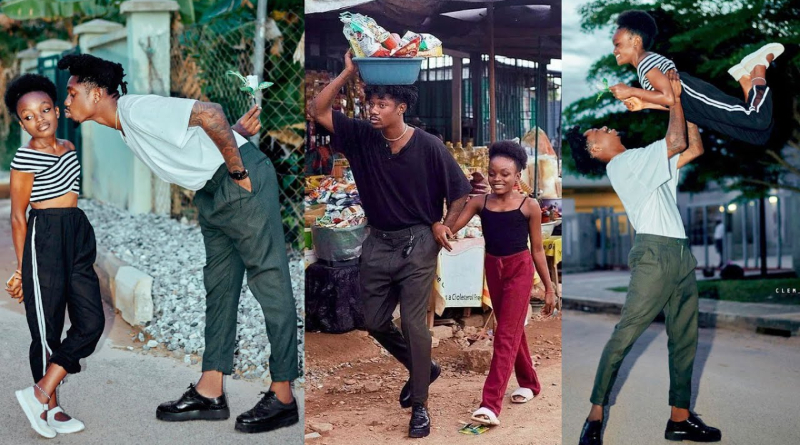 First of all, let's get to know what the series is all about. Date Rush, Everyone Deserves Love is a TV3 reality show where anyone looking for love can find a date and also a suitable partner.
There were previous episodes and seasons of Date rush that remained deeply in the hearts of viewers. But this current season is a breathtaking one that everyone is talking about. Is nothing other than how Hayford, a young model, and Benita have blended the whole series as Romeo and Juliet's story.
READ ALSO: Date Rush: Lilly Brown Cries After Finding Out 2 Sure Lied About His Marital Status
During one interesting climax of the show, Benita was allowed to choose her type of guy from ten handsome and unique guys who were also searching for a date. Making love unique and special, She chose Hayford, one of the fine gentlemen, after asking him and one other guy if they were ready to forgo s3x in their relationship since she disclosed in her profile that she is still a virgin and would like to maintain it till she is married.
Hayford's answer caught the attention of the beautiful lady, Benita. Seeing the love she needed sparkling in the eyes of Hayford, she began dancing with him and went off the stage with him. Their pictures are among the most viewed on Instagram and other social media handles.
People can't wait to see them again during the reunion and the final section of the series. I hope people will not be surprised if they become the best couples for this season.
Source: www.ghnewslive.com