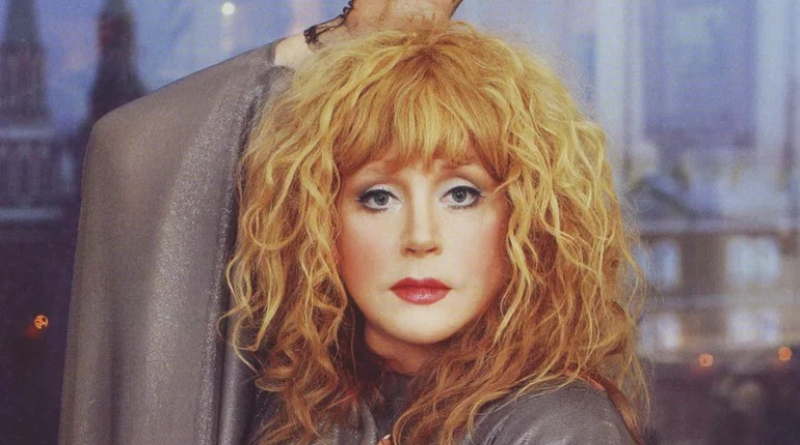 Russian anti-war pop star Alla Pugacheva pours her feelings
Alla Pugacheva, one of the most well-known singers in Russia, has asked the government to label her a "foreign agent" in support of her adamantly anti-war husband Maxim Galkin.
READ ALSO: Russian Celebrity, Alla Pugacheva Sends Message to Putin's Russia by Criticizing War (Details)
He is also a celebrity in show business, and on Friday after denouncing Russia's invasion of Ukraine, he was called a "foreign agent."
Pugacheva referred to her husband as "a truly incorruptible Russian patriot, who wants to put an end to our guys dying for illusory goals" on social media.
She has been a big star for decades.
She said the Kremlin's "illusory aims" in Ukraine "make our country a pariah and the lives of our citizens extremely difficult".
Her public criticism of the Russian offensive is likely to infuriate the Kremlin, BBC Moscow Correspondent Steve Rosenberg says.
She said Galkin, a comedian, TV presenter and singer, wanted "prosperity for his motherland, peace, free speech".
Our correspondent says it will be interesting to see what effect her statement has on Russian public opinion of the Ukraine war – still described by the Kremlin as a "special military operation".
The label "foreign agent" has been applied by the Russian government to various media organisations, campaign groups and individuals openly critical of Kremlin policies.