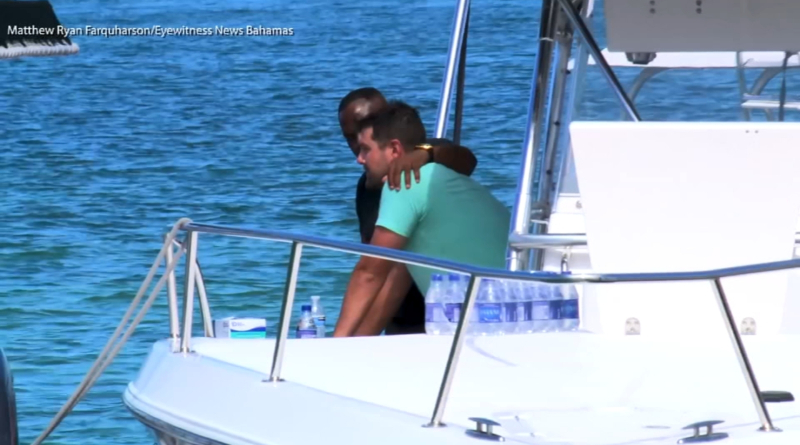 While snorkeling in the Bahamas, an American woman was killed after being attacked by a shark.
American Woman Was Killed By A Shark: Although the victim has not yet been properly recognized by police, her employer, Pennsylvania's Gannon University, has named her as Caroline DiPlacido, 58.
READ ALSO: South African 'Jerusalema' hitmaker, Master KG debuts new single with Akon
On the afternoon of September 6, the bull shark struck when she and several family members were in the water.
Despite the efforts of her relatives, authorities stated at a press conference that DiPlacido had suffered major injuries to the left side of her body and was not breathing.
According to the campus chaplain who spoke to the local news site Erie Times News, they praised her as a "strong presence of warmth and camaraderie to colleagues, students, and the larger community and cherished many family links to Gannon." She will be missed, and the news is sad.
After landing on a cruise ship, DiPlacido had been in the Bahamas for less than a week when the incident took place.
2019 saw the latest fatal shark attack in the Bahamas, when tiger sharks attacked Californian Jordan Lindsey, age 21, and tore off an arm and a leg.
SOURCE: www.ghnewslive.com