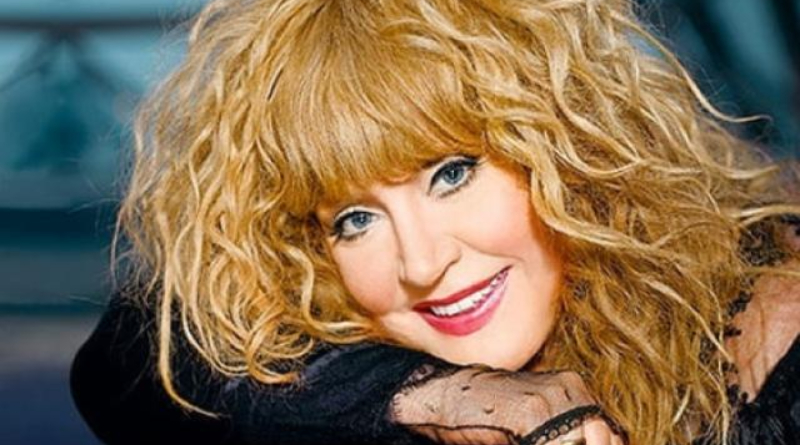 Vladimir Putin's attack on Ukraine has been denounced by a well-known Russian singer, Alla Pugacheva in an Instagram post.
Alla Pugacheva requested, "in solidarity" with her husband Maxim Galkin, that she be listed as a foreign agent by the Russian Ministry of Justice.
According to Meduza, an independent source covering Russian news, Galkin, a comedian and television host from Russia, was recently added to the ministry's list of people functioning as "foreign agents."
READ ALSO: As Putin struggles, Russia targets more civilians in Ukraine
Pugacheva made a statement on her verified account, which has more than 3.3 million followers, pleading for inclusion among the group of foreign agents of her adopted nation in support of her husband, who is a sincere, upright, and honest Russian patriot.
Her message said that Galkin "wishes the Motherland prosperity, peaceful life, freedom of speech." And in an apparent reference to the war in Ukraine, Pugacheva also called for "an end to the death of our children for illusory goals that make our country a pariah and make the life of our citizens extremely difficult."
Galkin posted a video response on Instagram.
"The rationale for the decision is that I allegedly receive funds from Ukraine, with which I do political activities," he said, according to Meduza.
"First of all, I don't do political activities. On stage at my concerts, I do humor and political satire, as I have for 28 years."
Galkin said he had received money from Ukraine "at some point" about a decade ago when he performed at a concert there.
"Of course, the reason is contrived," he said. "Why this is happening, I don't know. I won't abandon humor and satire to suit the political climate."
Galkin was one of numerous well-known Russians who opposed the conflict after Putin's full-scale invasion of Ukraine began on February 24.
On his Instagram, he shared a picture of a black square with the caption:I've been talking to friends and relatives from Ukraine since early morning! I can't find the words to say what I feel! How can this be possible! There can be no justification for war! No to war!"
SOURCE: www.ghnewslive.com