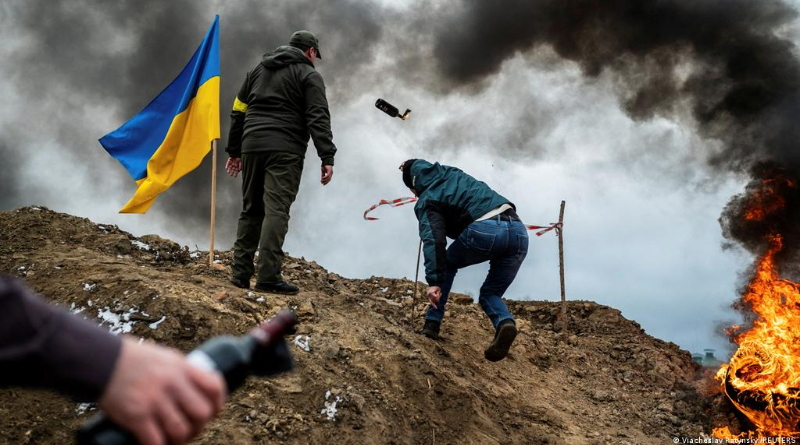 Russia targets more civilians in Ukraine
Russia targets more civilians in Ukraine: As it "faces defeats on the front lines," the Russian military is intensifying its targeting of civilian infrastructure in Ukraine, the UK Ministry of Defence reported on Sunday.
The ministry stated in a "intelligence update" shared on Twitter that Moscow had "increased its targeting of civilian infrastructure even where it probably perceives no imminent military effect" over the past week.
According to a report by the BBC on Thursday, Russian missiles targeted a reservoir dam close to the Ukrainian city of Kryvyi Rih, causing some homes to flood and forcing authorities to order the evacuation of some areas. Volodymyr Zelensky, the president of Ukraine, claimed that the dam had "absolutely no military value."
In response to "setbacks on the front lines," the U.K. Ministry of Defence stated on Sunday that Russia "likely extended the sites it is prepared to hit in an attempt to directly undercut the morale of the Ukrainian people and administration." A "dam on the Inhulets River Kryvyi Rih" attack and Russian assaults on Ukraine's electrical grid were also mentioned.
Recent weeks have seen losses for Russia on the battlefield as Ukraine launched a counteroffensive to retake land that Russian troops had taken over in the northern Kharkiv region and the southern Kherson region. Zelensky reported on Monday that since the start of their counteroffensive in early September, the troops have reclaimed around 2,320 square miles of ground.
SOURCE: www.ghnewslive.com