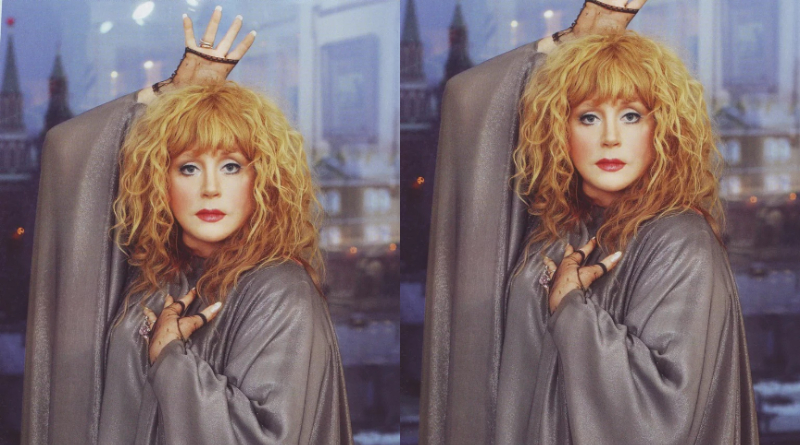 Who Is Alla Pugacheva?
Soviet and Russian musician Alla Borisovna Pugacheva, also known as Alla Pugacheva, performs music. She began her career in 1965, and it is still going strong today despite the fact that she no longer performs live.
1. She is with her fifth husband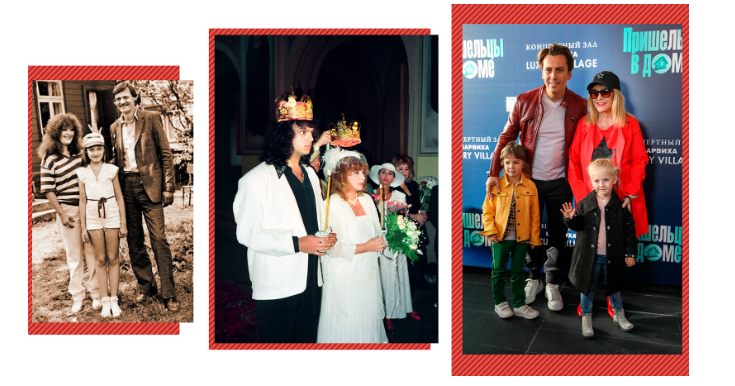 Alla Pugacheva married Mikhail Orbakas, a circus performer, for the first time when she was 20 years old. As a result, Kristina, her first daughter, is now a well-known singer.
READ ALSO: 'Call me a foreign agent' says Russian anti-war pop star Alla Pugacheva
She wed her second spouse at age 28, followed by her third husband three years later. She surprised her followers in 1994 when she wed Phillip Kirkorov, a rising star 18 years her junior. In addition, their marriage lasted 11 years, longer than any of the others, and they are still close friends.
Pugacheva tied the knot for the seventh time in 2011. Maxim Galkin, a young comedian and TV host who is 27 years her junior, served as the bridegroom. Yelizaveta and Harry, twins born to a surrogate mother, were born to them a few years later.
2. She battled bad habits for 50 years
Pugacheva lit up for the first time while still in school, and she kept smoking even after she rose to fame as a singer. Only in the last few years has she been able to stop smoking, though she acknowledged that it was quite challenging after 50 years of smoking.
By adopting proper eating practices, Pugacheva was also able to shed a significant amount of weight and celebrated her 70th birthday in excellent health. She regularly observes fast days and has completely given up bread and salt.
3. She keeps retiring from performing, but then comes back
Like any pop diva, Pugacheva regularly gives farewell concerts and has been doing so since the mid-1990s. But each time her fans believe that she will come back. And she does. She has even gone on several farewell tours. At the same time, Pugacheva continues to have a busy social life and often appears on TV as either a guest or a presenter. To mark her 70th birthday in April 2019, she gave a huge concert at the Kremlin Palace. The tickets sold out in a week.
4. She was the first artist to perform in Chernobyl
Pugacheva was the first artist to visit the site of the Chernobyl nuclear power plant catastrophe in 1986 and give a performance for those working on the cleanup.
She tossed a stone at Communist Party officials present as she sung the words, "Why did they blow up the plant?" while performing one of the songs. Such actions, along with other frequent misbehavior, led to the Soviet authorities' suspicion and criticism of Pugacheva.
For her contributions to the arts and culture, she did, however, obtain various governmental honors, including the titles of Distinguished Artist and People's Artist of Russia.
5. She was the most famous Soviet singer abroad
Back in Soviet times, Pugacheva toured throughout the world and even released albums abroad, selling over 250 million records in total. One of the records—Watch Out!—was released in English and recorded with backing vocalists who had performed with ABBA. The album was released in Stockholm in 1985.
SOURCE: www.ghnewslive.com