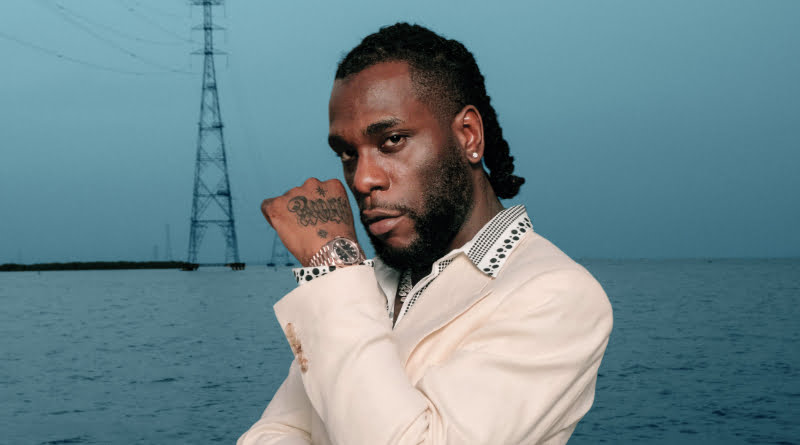 Burna Boy gives up in his fight with Shatta Wale after throwing shots at each other.
Burna Boy is a Grammy winner and a well-celebrated Nigerian entertainer, there is no augment about how good he is in terms of music. His real name is Damini Ogulu but globally he is known as Burna Boy.
READ ALSO: Black Sherif Took Over Sarkodie's #Rapperholic21 With Mega Performance
He recently reacted to what Shatta Wale said about Nigerian musicians and this particular statement from Shatta has triggered so much confusion on social media. After some few days of going back and forth with each other, Burna Boy has officially rendered an apology to his fans across the globe for even beefing the self-acclaimed Ghanaian dancehall king, Shatta Wale.
The beef between Burna Boy and Shatta became very serious from the last 24hrs, during their beef, these two men resorted to exposing each other's 'secrets' after Burna Boy threw shades at Shatta Wale over his recent rants about the Nigerian Music industry not being as supportive to the Ghanaian industry even though the latter is always there for the former.
Burna and Shatta have been saying a lot of unsavory things against each other as things really got intense on social media. It even got to the extent when Burna Boy dared Shatta Wale to come to meet him for a fist if he's really a man — a challenge Shatta Wale accepted wholeheartedly.
In a new development to this, Burna Boy after sitting down deep in thoughts and analyzing the feud seems to have realized how low, petty and he has been and he has expressed regrets over his 'misbehavior' and apologized to his die-hard fans for getting entangled in such a beef with Shatta Wale, who he refers to as a pig.
Sighted on his Instagram story, he also announced that he was taking a long break from social media because he feels ashamed of himself.