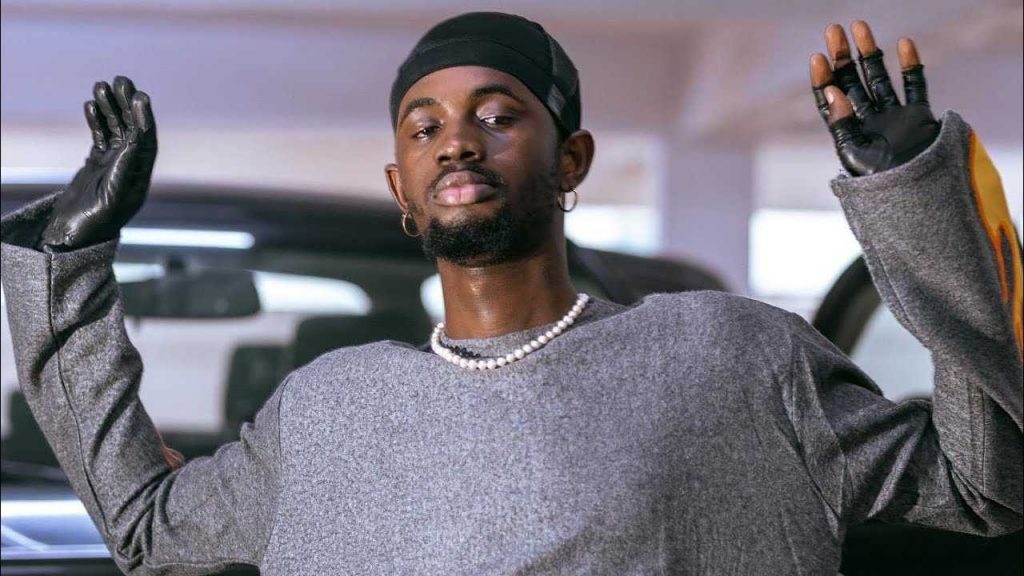 Fast rising Ghanaian star, Black Sherif, has announced his determined zeal to win a Grammy Award, whiles acknowledging Ghana, by hoisting the flag when the moment unfolds.
Envigorated Ghanaian artist, Black Sherif, has stated that he is enthused about winning Grammys with his hit songs while acknowledging Ghana, by hoisting the colorful flag of Ghana to the global world.
Black Sherif has been in the music business for a brief time span, but has however, gained rapid stardom in his short time as an singer and songwriter, making his brand, a straightforward success. The youthful singer has been steadily consistent with his music for a considerable length of time since he released his hit song, 'First Sermon'.
Talking in an interview with Amansan Krakye, the currently hot Ghanaian singer and producer on Kastle Diversion Show, said he has an alternate point of view about winning the Grammys.
As would be natural for him, singer opened up by saying, "I think that with me my perspective about the Grammys is different, but I will be extremely delighted to win the Grammy Awards."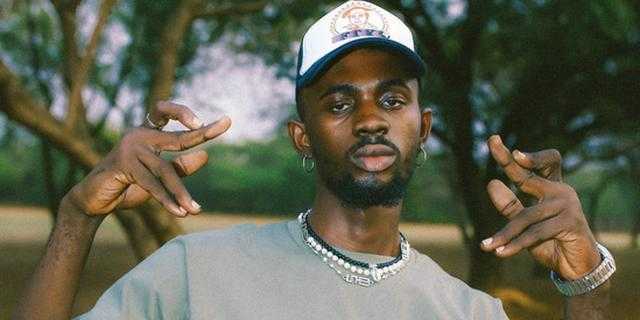 "But I feel that what's happening is about raising high the Ghana flag so me my part that I can play till I will go is what I'm playing," Black Sherif unveiled to the host, Amansan Krakye.
"Because me alone I can't release songs from 1st January to 31st December so my part that I can try hard to play is what I'm doing and if the Grammys come Alhamdulillah," he expressed during the interview.
SOURCE: www.ghnewslive.com