Lawrence Asiamah Hanson, commonly identified by his industry name, Bulldog, is a well known Showbiz critic and artist manager, whose voice and influence in the Ghanaian music industry, goes highly recommend. The loudly savvy individual, has made some enlightening revelations, geared towards discrediting his former colleague, Shatta Wale, in relation to his stage performance track record.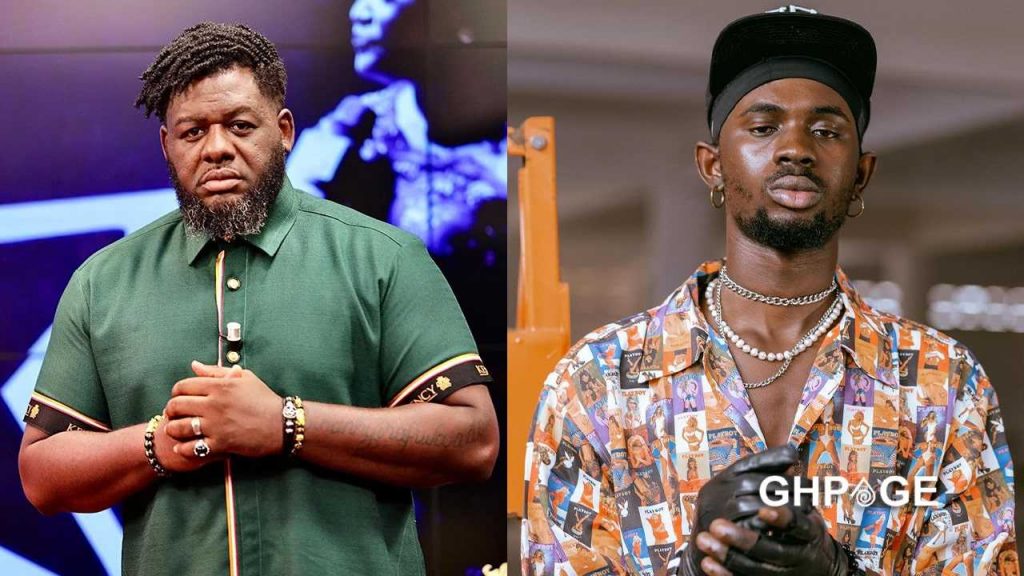 The showbiz analyst, has stated that at this current pace, the one artist currently in Ghana, who has the propensity and massive sway, to completely sell out a show at the O2 Arena based in the United Kingdom, should he eventually decide to take up the challenge, is Black Sherif, as opposed to Shatta Wale's vehement declaration of the same assertion, made by him not too long ago.
It is feasible to recall that Shatta Wale has been bragging about the assertion, that he once partook in a stage show performing act held at the Accra Sports Stadium, in which his presence and charisma as an artist, led to a total occupancy of the entire stadium space, as he sold out all his outgoing tickets to the brim.
Apparently, it may be conceivably possible that the statements he has been making in this regard may not be absolutely certifiable, since his former manager reiterates that the stadium was never totally full when he was managing the dancehall artist.
This development was uncovered by Bulldog in a new interview he made to the notable Ghanaian radio broadcast channel, Hitz FM. In his explanation, he expressed the following ensuing words;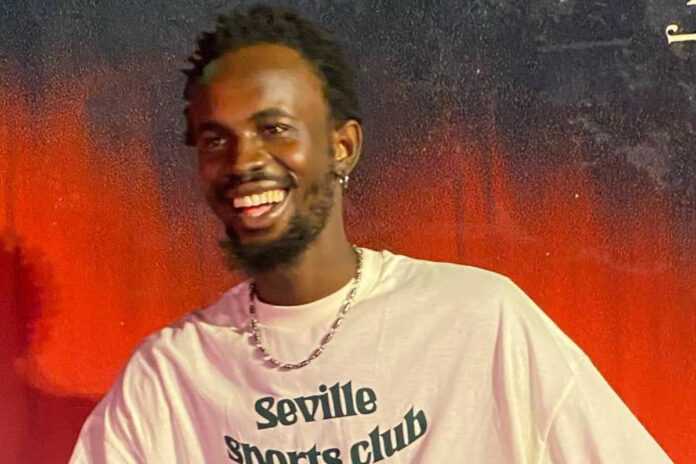 "Black Sherif is capable of playing to capacity at the O2 Arena. They would all go to watch the musician play if it is reported that Black Sherif will be performing at the O2 Arena and if the UK embassy will grant out visas to his followers in Ghana. Black Sherif is very popular in Ghana."
"Pastor Mensa Otabil is the only "persona" who has been successful in selling out all of the seats at the Accra Sports Stadium. Shatta Wale has recently completed the first part of it. It was packed to the utmost capacity by the preacher."