Lynx Entertainment signee, Kuami Eugene, has given fans a clue about his soon-to-be confirmed plans and intentions with regards to parting ways with his concurrent record label, Lynx Entertainment, via an obscure tweet shared by the Ghanaian singer.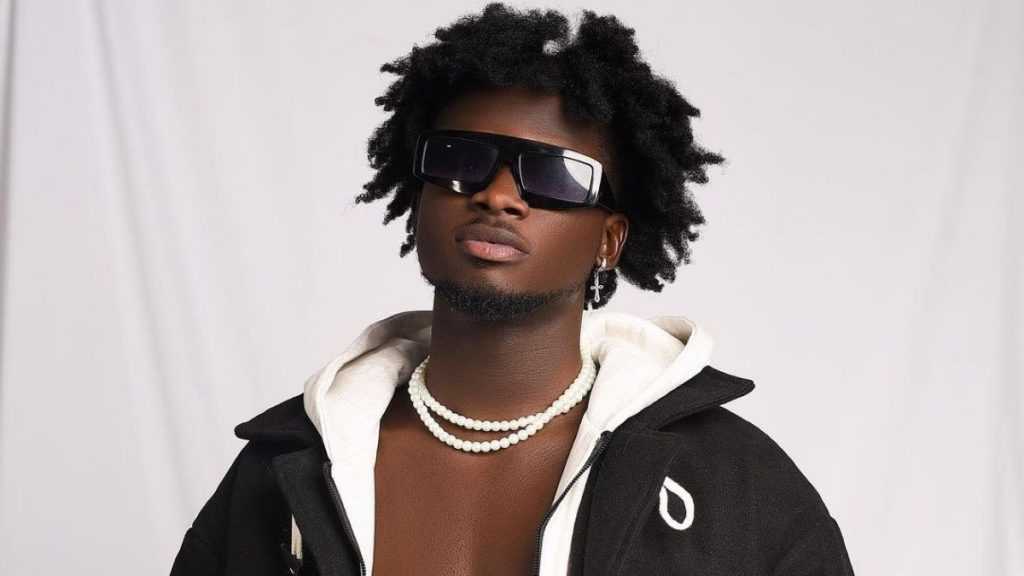 The multiple hitmaker, for reasons yet unknown, is purportedly drafting arrangement deals with external agencies as he hinted his possibility of leaving his current record label, in a tweet he made, but then promptly erased.
As indicated by him, the opportunity has arrived for him to quit his contractual terms with Lynx Entertainment.
He is embarking on this endeavor, as a component of his grand plan to begin everything all alone as an artist, who wishes to be devoid of any legal obligations to demanding record labels, hell bent on leaching off of the creativity of young artists.
Kuami Eugene, after his forward leap in 2017, was promptly endorsed by Richie Mensah, in agreement with KiDi to the Lynx Entertainment record label.
During that period, artist Mzvee, who was additionally on the record label, needed to make an exit. She had given a few explanations behind her actions.
Kuami Eugene has consistently given a clue with his readiness to part ways with the record label. Aside from his new post with Universal Music, where a lot of individuals believe he is headed to, he has additionally been reposting his music videos s on his Youtube channel.
His new "Take Away" music video, which was made accessible by Lynx Entertainment via YouTube, was later uploaded on Kuami Eugene's YouTube channel.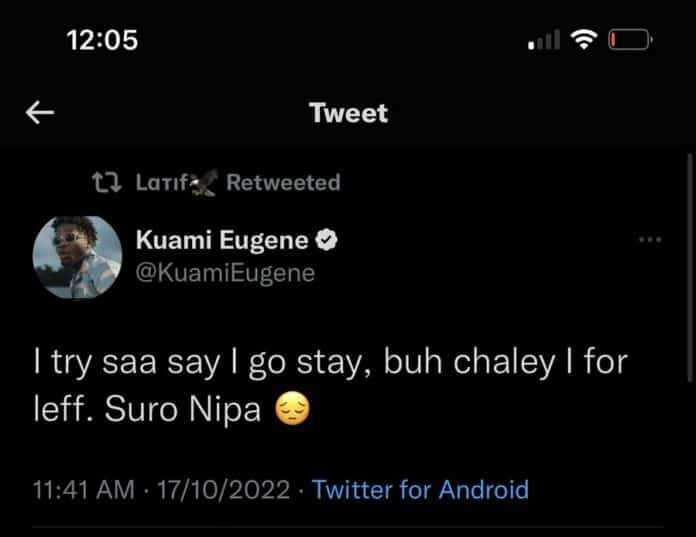 Kuami Eugene's series of actions, provide a clue or insight about the unmistakable expectations of the artist to depart from Lynx Entertainment on a shorter notice than anticipated.
In light of this, Nhyira FM's showbiz pundit, Ruthy, has entreated the CEO of Lynx Entertainment, Richie, to respectfully organize a befitting send of party for Kwame Eugene, as he inevitably makes a move to do away with the label's managerial services.