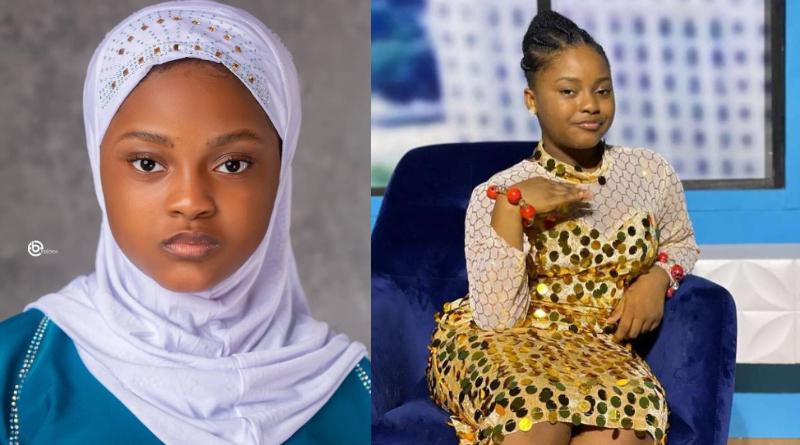 Nakeeyat became very popular as a result of her fantastic and incredible performances on Season 10 of the talented kid's show.
Nakeeyat, who was only seven years old at the time of her appearance on TV3's talented kids' show, captivated the hearts of many Ghanaians. She was a seven-year-old girl with extraordinary abilities.
READ ALSO: Tracey Boakye's Daughter Goes Head To Head With Daughters Of McBrown And Strongman With Fashionable Photos
Despite the fact that the competition was quite tough, Nakeeyat was able to win the tournament in 2019. Her spectacular performances throughout the season 10 TV3 talented kids earned her the title, which came as no surprise to Ghanaians.
Nakeeyat Dramani Sam is her full name. Nakeeyat is able to communicate in Hausa, Fanti, and English. She speaks these languages fluently and can read poems in all of the languages listed above, which is astounding.
Nakeeyat, the season 10 TV3 talented kids champion, is thought to be from AJumako in Ghana's central region.
Nakeeyat Dramani went to Pank Baby College in Cape Coast for her education. Her parents are thought to have played an important impact on Nakeeyat's career as a poet.
Her father has been guiding and training her since she was a child. Nakeeyat, who was seven years old at the time, is now eleven years old. Her new images attest to the fact that the gifted poet has grown into a big gorgeous girl.
Check out her most recent images below.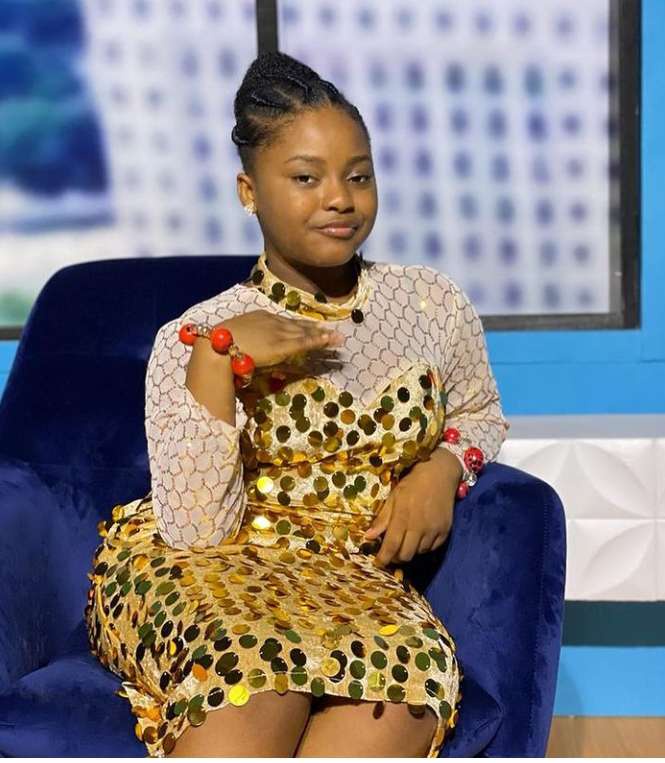 SOURCE: www.ghnewslive.com