Famous Ghanaian entertainer, Priscilla Opoku Agyeman, notably identified as Ahuofe Patri, has at long last debunked any confusion on her relationship status with artiste and songwriter, Kwabena Kwabena.
It has been alleged on several occasions, that Ahuofe Patri and Kwabena Kwabena were in an affectionate relationship. While some asserted that the two were engaged in a relationship, others also suggested that Kwabena Kwabena persuaded Ahoufe Patri to start doing drugs.
Kwabena Kwabena emerged to excuse the reports by decidedly expressing that he's simply an industry companion with Ahuofe Patri.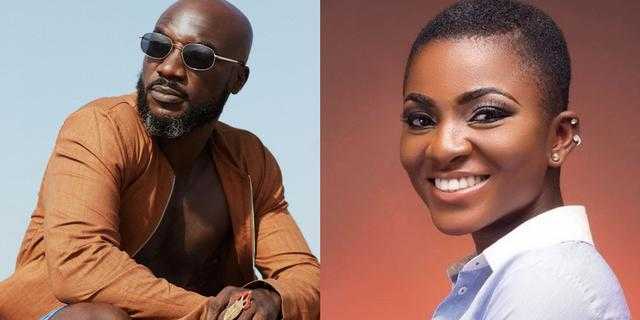 Ahuofe Patri has also at last emerged to address the gossipy tidbits about her relationship with Kwabena Kwabena. As per her, the connection between herself and Kwabena Kwabena is a concocted perception created in the minds of people. She underlined that there is nothing intimate about their relationship.
She went on to underscore that she has never dated Kwabena Kwabena previously, and it's basically improbable that she will date him later on.
Affirming her point, she said, "I don't even know him like that. The whole thing was a surprise to me and everybody. It was news to me too because I don't know where all that came from."
"They were all created in people's minds. People were doing so much detective work. He is someone I know. I would say I know him just as I know Wendy Shay. I have met him too, just as I have met you, Abeiku. We are all in the entertainment industry," she elaborated during a discussion on Accra-based channel, UTV.