Broadcast media presenter, Abeiku Santana, has delivered an expression of remorse to female songstress Mzbel, in light of his insensitive act of labeling her as a "former artiste".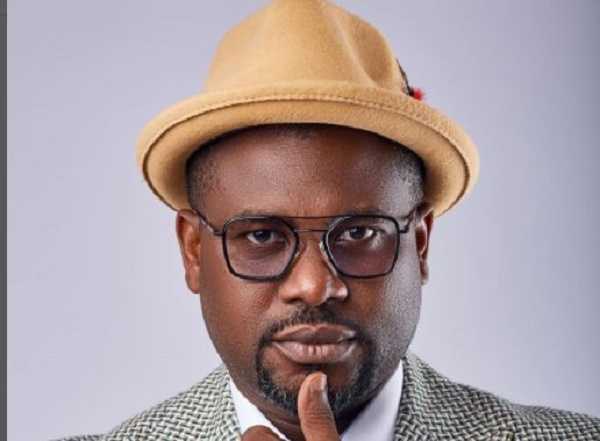 A couple of days prior, Mzbel and her companion, Nana Tornado, took to her Instagram page to lambast Abeiku Santana for portraying her as a former artiste during a show he anchored on via OK FM.
In an interview with fast excelling artiste Chief One, Abeiku Santana communicated a strong tone of astonishment after the artiste unveiled his unrelenting desire to record a track with Mzbel. Looking extremely perplexed, Abeiku Santana said, "former artiste Mzbel".
Mzbel responding to his remark in an extended video shared via social media pages, communicated her dismay over the disrespectful tone of Abeiku's disregard of her, as he called her a "former artiste", whiles on his show. Mzbel hauled Abeiku Santana amidst ranting harsh insider facts about the radio personality.
As indicated by Mzbel, she became an awful individual of Abeiku Santana, after she deprived him of sexual pleasures, in addition to becoming his lap dog. Mzbel likewise uncovered how Abeiku Santana disrupts the career path of artistes in silence but then behave all principled and disciplined in the eyes of the public.
Via a Facebook post, Abeiku Santana expressed remorse to Mzbel for considering her as a "former artiste".
In his own words, the radio presenter expressed his apologetic sentiments by saying, "I'm sorry for calling Mzbel a former artiste".