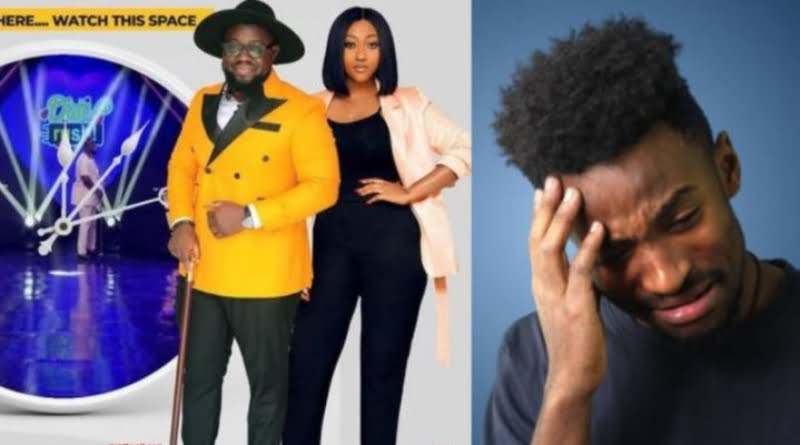 Yawa moment, a young man cries as he sees his girlfriend on

Tv3's Date Rush

searching for love.
Today's story is sad but funny at the same time and this is how the headline goes 'a young man cries as he sees his girlfriend on Tv3's Date Rush looking for love'. This is not the first time we have reported a case like this when it comes to TV3'S Date Rush. The new season is now live and I really know we will get similar stories because most ladies and men, in general, can't be trusted.
TV3's Date Rush is here and we are following it carefully to be able to update you on whatever happens especially the matters arising.
From what we have in front of us, there is this young man who took to social media as soon as the Season 6 of Date Rush was aired to cry and claim that a girl he has been dating for three years now is among the ten ladies who were on the stage last night looking for love — well, he failed to mention her name.
According to the young man, his girlfriend recently told him that he was going to visit his mother but after seeing her on TV last night as one of the ladies looking for love on Date Rush, the only conclusion he can make is that that excuse was a lie to audition for the show.
He ended by urging all guys to fear women. See the post he made below…