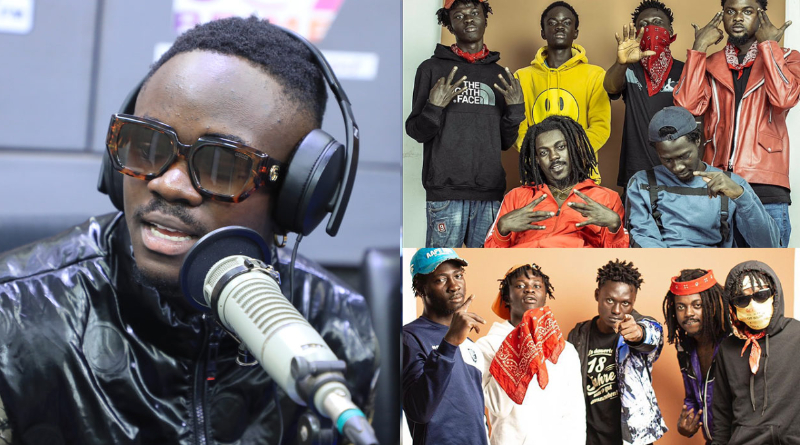 Rapper Yaw Tog has finally spoken out about his alleged split from Kumasi-based musical group Asakaa Boys after a protracted quiet.
Yaw Tog claims that the group's problems began after he turned down the group's opportunity to sign a record deal with Life Living Life Records.
In an interview with Andy Dosty on Daybreak Hitz, Yaw Tog elaborated on the matter saying, "I don't have issues with the Asakaa Boys, but I don't know if they have any issues with me. I'm straight. I am just working and living my life."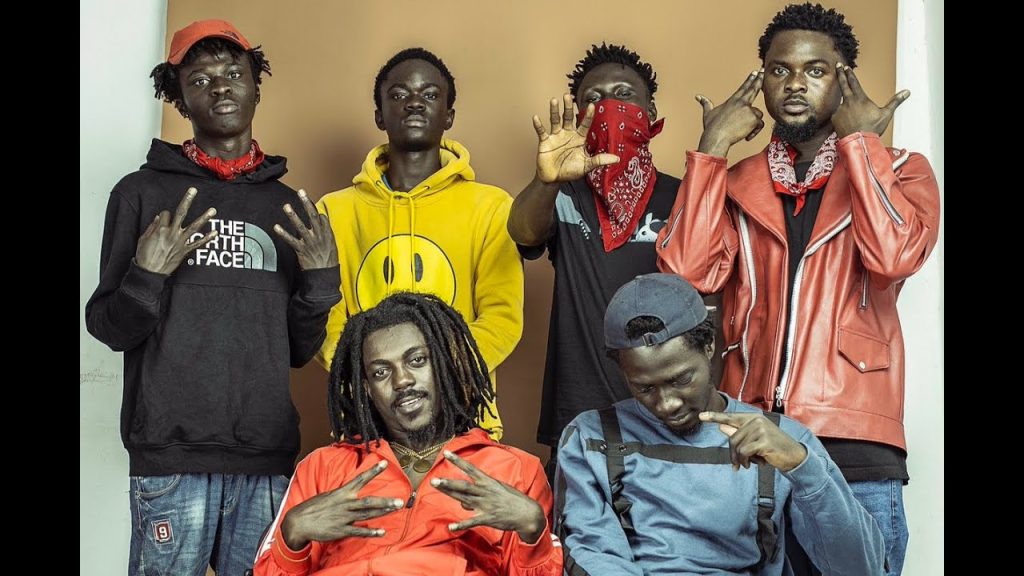 He went on to note that "they wanted to sign me to Life Living Records to represent the label and the contract wasn't going straight."
READ ALSO: Nana Tornado's 'trumu trumu' video allegedly leaks
The Sore rapper disclosed his manager's decision to avoid the contract since it wasn't going to help him.
"My manager was against and said we cannot sign this deal, but he assured them I will be available anytime they need me but one of them said if that is the case, they will not work with me any more."
Yaw Tog, closing the chapter on the Asakaa brouhaha, said, "I was only trying to find my way. I didn't want my funds being diverted through someone else."
SOURCE: www.Ghnewslive.com