Nigerian artist, Wizkid, is coming to Ghana on December 10th, and the news has invigorated numerous Ghanaians who anticipate seeing him. The artiste reported his arrival on his Twitter page and gave specifics of his travel itinerary like the date, time, and settings for the occasion.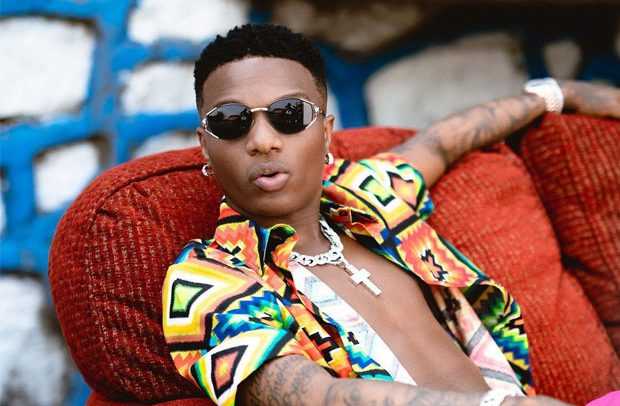 Numerous people have communicated their delight at the news and dropped fascinating remarks, with many saying they were expecting the show.
The Well known Nigerian musician, has reported by means of his Twitter page that he would be in Ghana on a short notice for a live stage show. The show, which is being coordinated by Live Hub Entertainment, a famous show coordinator, is slated to occur on December 10th, 2022, at the Ohene Djan Sports Stadium in Accra.
Wizkid's arrival notice has envigorated numerous Ghanaians, as various fans took to the comment section to communicate their excitement. The ingenious Nigerian musician's prior performance in Ghana, was last year, at the noteworthy Afrochella concert, which occurred in Accra.
The megastar has been on his 'Made In Lagos' music tour all around the world, and has been filling diverse arenas in various European nations. It is reviving to see him put his focus on Africa, explicitly Ghana, for a show that is undoubtedly going to be memorable.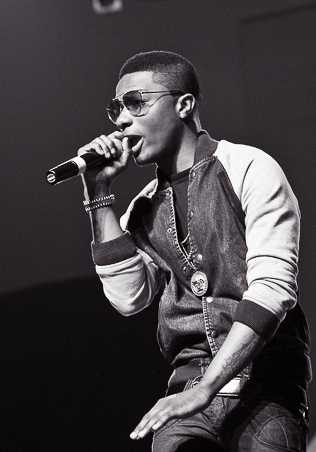 As Wizkid's arrival time comes closer by the minute, a lot of Ghanaian fans have expressed their rush of adrenaline, in anticipation of seeing the global hotshot perform live in Ghana.
Apinranc was happy to hear the news: Naija and Ghana in December let's goooooooo
debola_szn also wrote: Abrantie, we d3h wait you for Ghana kra.
kingmorej also reacted: lmao this man is filling that stadium.
vordzorgbeR also commented: Dear Wizkid, I'm begging on behalf of Ghanaians, make the ticket cost dey floor. We really beg