Long praised Ghanaian rapper, Sarkodie, has dropped another tune named Fraud Nixxas In Suit (FNIS), and in the track, he issued out a vociferous warning to pessimistic Ghanaians, who always pray for the failure of optimistic artistes, to desist trying to employ such toxic aura in efforts to destroy Black Sherif's career.
In a piece of the video, he referenced that people who as a rule, take pleasure in ruining the good reputation of various artistes, shouldn't dare think of doing the same thing to Black Sherif.
The music video, has sparked fascinating responses on various social media platforms, as numerous people were perplexed by the rapper's never-ending lyrical proficiency.
The track dazzled numerous people as they gave him acclaim, and respected his supersonic bars and flawless delivery. The music video shared by the rapper, matched the nature of the track and appeared all around good.
Sarkodie's significant other, Tracy SarkCess, showed up in the video. In the track, he descended hard on people who seek his demise and said he was invulnerable to their cheap tricks. Sarkodie likewise, made reference to remaining clearheaded, and enjoying some time off from his smoking habits.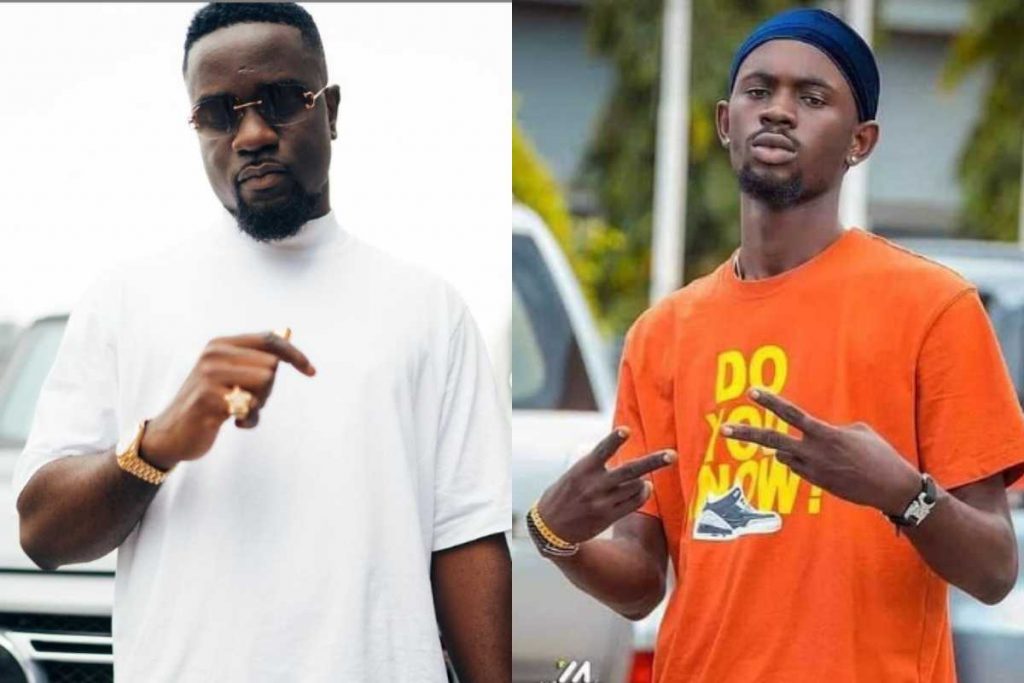 The rappers latest track release, has erupted a fuse of exhilaration among numerous fans, lovers, and admirers of the rap king, as they sent in their lauding comments, as seen underneath;
ThoughtPillow was dazzled by the song: Sarkodie go and take in the anti ageing pills. I want my children to come and see you rapping like you're now coming up.
Bless JamesTiger98 also reacted: How is this man going to fade away? How? How!!?? Bow ‍♂️ down to greatness!!!.
ThoughtPillow was impressed: I like the message here. It's crazy. I love the support you threw behind Blacko. Live long King Sark.