Famous Nigerian Instagram blogger, Cutie Julls, has asserted that culminated Nigerian star Wizkid, is underway to bring forth one more child with his baby mama based in Ghana.
Of all the Nigerian misicians known and recognized, Wizkid stands out from them, as he is known for his extended stay in Ghana.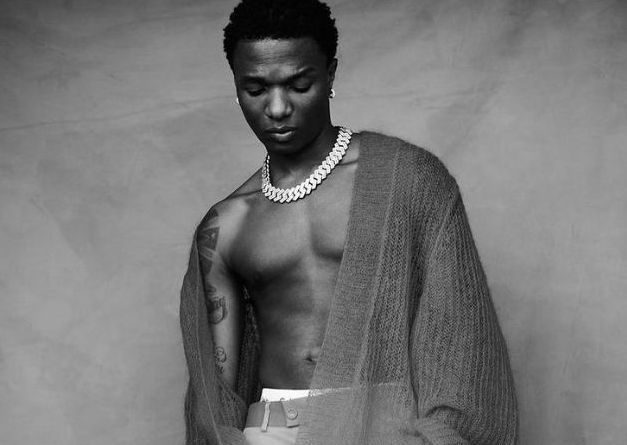 There have been reports that the Grammy award-winning artiste has purchased about two houses in Ghana, where he resides whenever he visits the country.
As per Cutie Juls, the new baby mama of Wizkid who stays in Accra, will before long give birth. She additionally intimated that despite the fact that Wizkid is having his uncertainties about the legitimacy of the child, he has vowed to assume complete responsibility, in the event the child is truly his.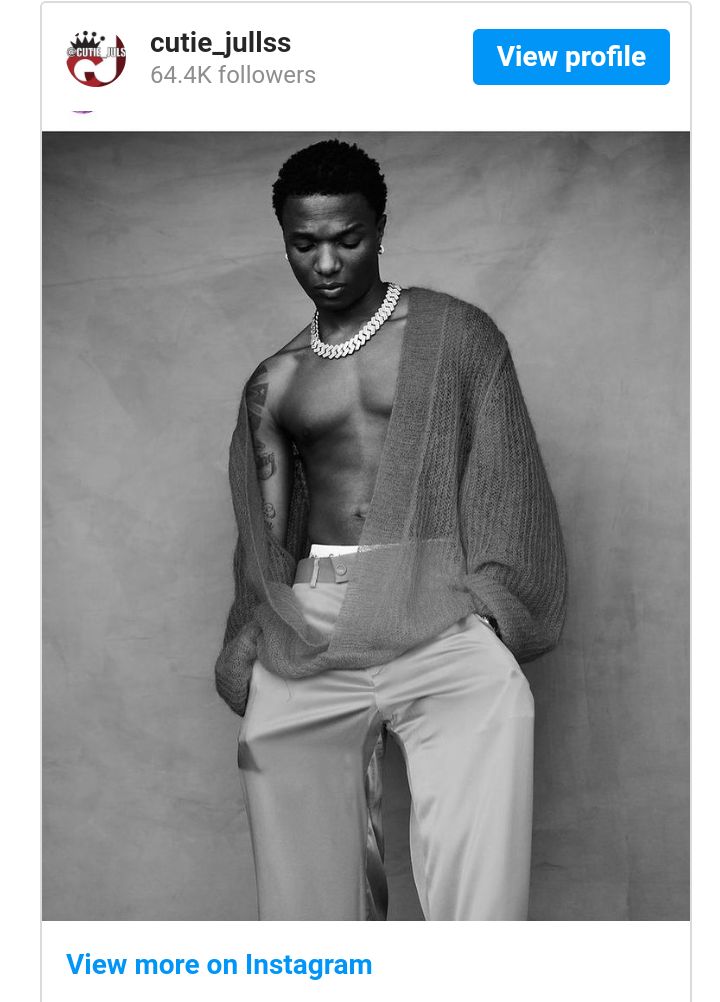 Expressing her wild reactions, she wrote on her page…
"For this omugwo, we will be preparing goat meat light soup, banku, Kenkey, shito, waakye chai..
Omo, word on the streets of Accra be sey the Machala King has scored a penalty shootout in Ghana.
Our baby will soon arrive. As in almost due. Abeg, this omugwo go be fire.
Is Cutie not lucky? International Aunty. Omo, congratulations to Wizkid and the whole FC as we will soon welcome another to the family.
Baba, the sharpshooter. So proud of Wizkid tho. Go ye to the world and multiply…. Oga Wizzy obeyed that commandment. 😩😩😩
Hallelujah somebody if indeed after childbirth and Wizkid is confirmed to be the daddy.
For now I heard there is a little power tussle., Oga says he's not 100% convinced but Mama say she is 10000000% sure.
Well after our baby's arrival, we go know. But Wiz is ready to accept if 100% confirmation comes out 😍🤰🤰🤰👏👏🙏".
Check out the post below….