Comprehensively entitled Dancehall artist, Shatta Wale, has explained his acrid relationship with the media after his emergently controversial interview with Paul Adom Otchere, on the well known talk show session, Good Evening Ghana.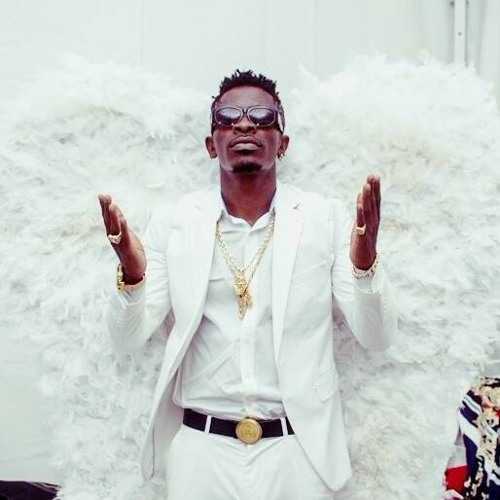 He underlined that certain forces within the media landscape, have been derailing his advancement for quite some time now. However, he continues to devise strategic means of transcending beyond their basic tricks, despite their ceaseless efforts.
Whiles progressively giving his viewpoint about the rocky relationship existing between him and the media, the self acclaimed Dancehall King, who is gathering momentum to release his subsequent studio album named Gift of God, upon explanation, said;
"The money I have is to my size. At least I am looking after the kids. I have this back-to-school project that when I go to villages, I give people exercise books and stuff… but you see those things, the media won't come, I won't even call them because I am doing it for God. I want to help somebody too because God has helped me."
Expressing himself proceedingly, Shatta Wale said, "I can't get along with the industry if they don't change. Me I can't, me I can't ever get along with Ghana music industry. You see the money I have, none of them have it as of now. I am telling you the fact… the money I have around me they don't even a have it so I don't want to deal with them. Musicians have been poor in Ghana, we've seen many."
Shatta Wale additionally cited Mark Okraku-Mantey, the Deputy Minister of Tourism , Culture, and the Arts, as one of his public enemy, noticing that the government official, has been obstructing his ascent in the local music business. He alleged that Mark has made a deliberate endeavor to bring his career to an end.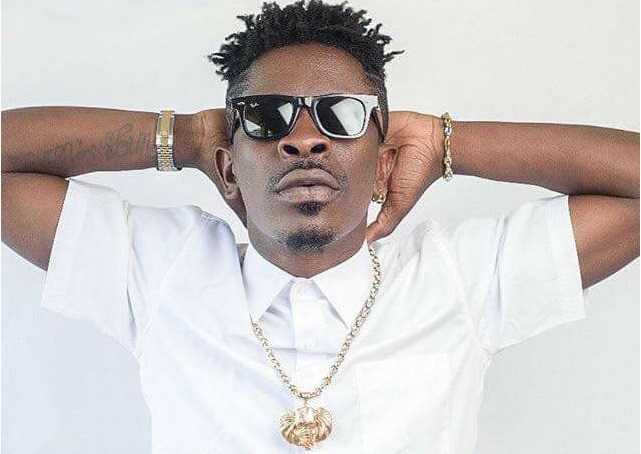 "Do you know when Mark Okraku-Mantey started blocking me? Started saying that I won't make it, I won't get anywhere in my life?," he onwardly quizzed.
The constantly hot headed artist, unearthing more scandalous assertions, said that, "Mark Okraku-Mantey is the problem of this whole music thing, they are deciding. When he was Programmes Manager at Hitz FM, he said on the radio that because they were calling Shatta Wale for an interview and Shatta Wale didn't come, they decided to create their own hero which was Stonebwoy."